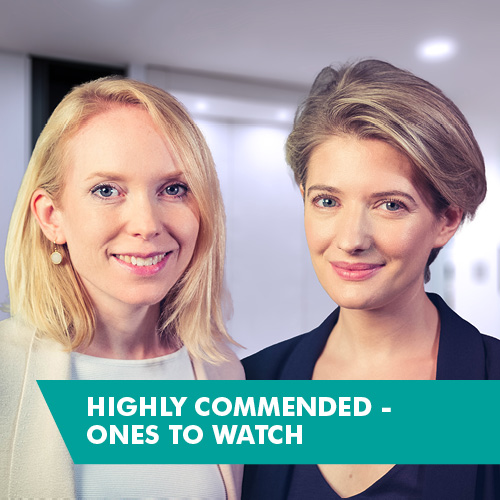 LDC Top 50 2020
Pippa Begg & Jennifer Sundberg
Co-Chief Executives
Board Intelligence
The judges chose Jennifer Sundberg and Pippa Begg, Co-CEOs of Board Intelligence for the Highly Commended One To Watch award, the leaders destined for great things. They are changing the game on how boards operate, providing products and services to help unlock board potential. They have already quadrupled their client roster in three years.
Highly Commended – Ones to Watch
Watch our Top 50 editor Rebecca Burn-Callander reveal Co-Chief Executives Pippa Begg and Jennifer Sundberg collect the Highly Commended Ones to Watch award and hear how they are changing the game on how Boards and Executive Committees operate.
Watch the video