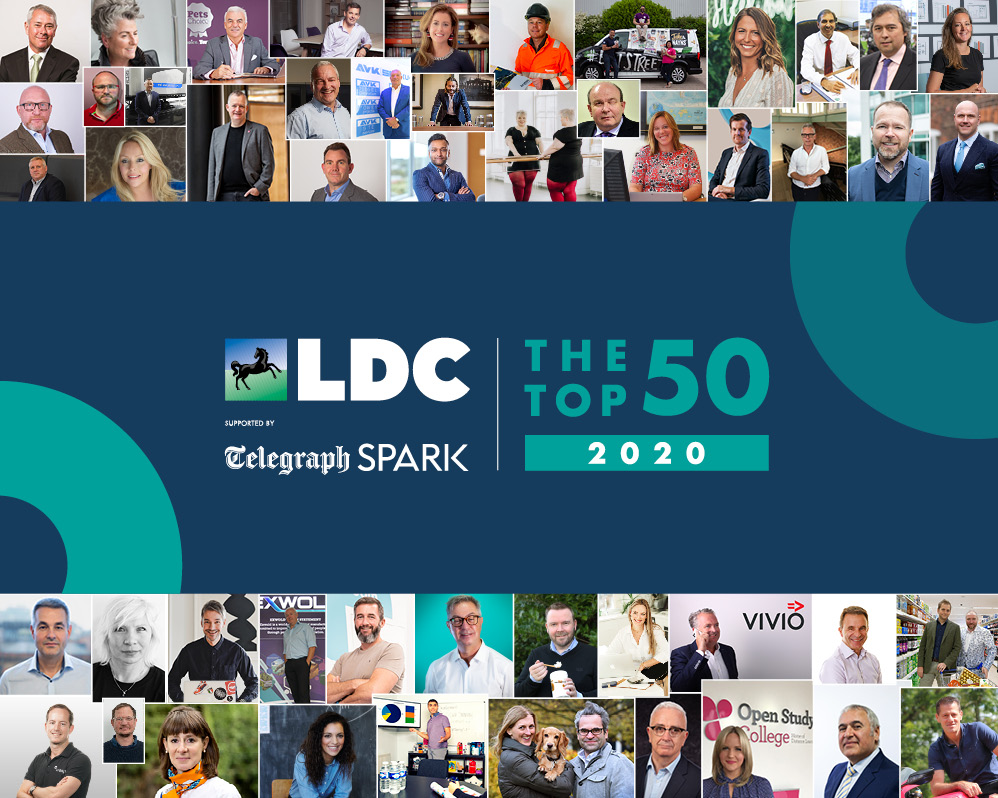 Small Business Awards
The LDC Top 50 2020 - Champions of Ambition
Our third annual search for the Top 50 began shortly before COVID-19 struck the UK; it was uncertain whether the awards could - or should - go ahead. But, once again, the sheer number and calibre of the leaders nominated confirmed that British ambition is alive and well. We received an incredible 350 nominations, and it was never more difficult to choose just 50.
The LDC Top 50 Award Winners - revealed!
Watch our editor-in-residence Rebecca Burn-Callander as she reveals the individual award winners for this year's Top 50, including the highly coveted Most Ambitious Business Leader award. These individuals wowed our expert panel of judges across several categories, including resilience, innovation, making a difference and international ambition.
Watch the video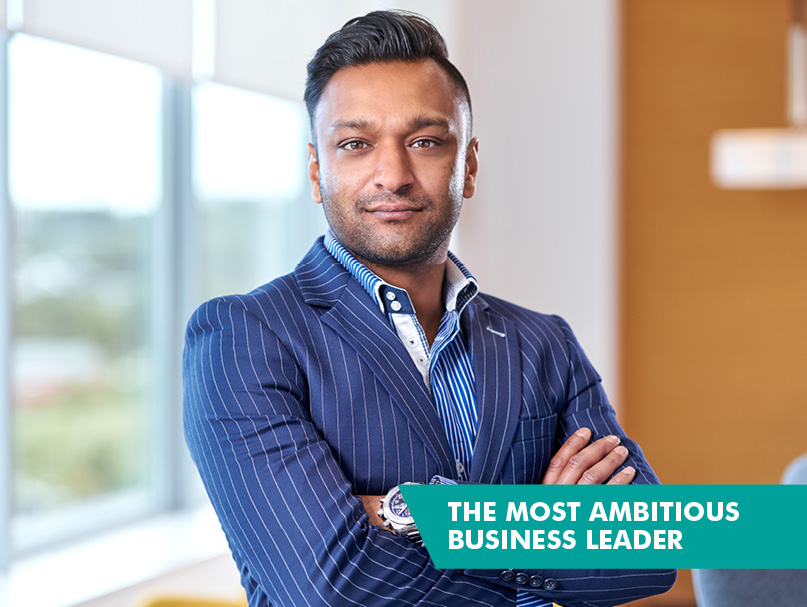 The Most Ambitious Business Leader
Fokhrul Islam
CEO, Global Procurement Group (GPG) – UK trading arm Northern Gas and Power (NGP)
The Most Ambitious Business Leader of 2020 is Fokhrul Islam, CEO of Global Procurement Group (GPG), with its UK trading arm Northern Gas and Power (NGP). In under a decade, he has built a global group of companies. He impressed the judges with his energy procurement and management platform, which is generating international traction and helping 20,000 customers of all sizes reduce their energy consumption. If there's one person in this year's Top 50 that personifies ambition, it's Fokhrul Islam.
Read more
Meet our full Top 50 ambitious business leaders. These leaders have adapted and evolved their companies in changing times, proving that the pandemic hasn't curbed the ambition of the UK mid-market. They continue to take considered risks and follow their gut instinct to go for growth, no matter the economic backdrop. Here you can read their inspiring stories of determination, innovation, ambition and resilience.
Meet The LDC Top 50
This year's Top 50 business leaders have defied the odds in the face of extreme adversity. They hail from every corner of the country and collectively contribute more than £1bn to the UK economy, employing more than 5,250 people. Find out more about our 2020 programme and meet the LDC Top 50 and Ones to Watch for 2020.
Watch the video
Meet the leaders in our exciting and dynamic 'Ones to Watch' category. These are the leaders behind tomorrow's mid-sized firms, growing businesses that are making a big impact on their customers and target markets. These business leaders will be the nation's principal job creators over the years to come, generating growth and prosperity for the British economy.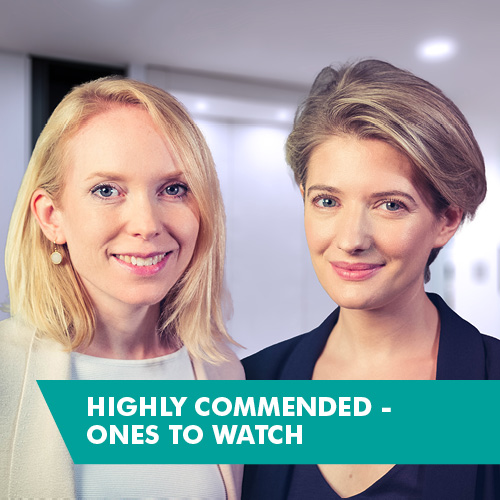 Highly Commended – Ones to Watch
Pippa Begg & Jennifer Sundberg
Co-Chief Executives, Board Intelligence
The judges chose Jennifer Sundberg and Pippa Begg, Co-CEOs of Board Intelligence for the Highly Commended One To Watch award, the leaders destined for great things. They are changing the game on how boards operate, providing products and services to help unlock board potential. They have already quadrupled their client roster in three years.