Our People are our Strength
Our success is founded on the quality of our people. Our teams work closely with each other across our ten local offices in the UK. All are committed to building trusted relationships with management teams from day one.
MEET THE TEAM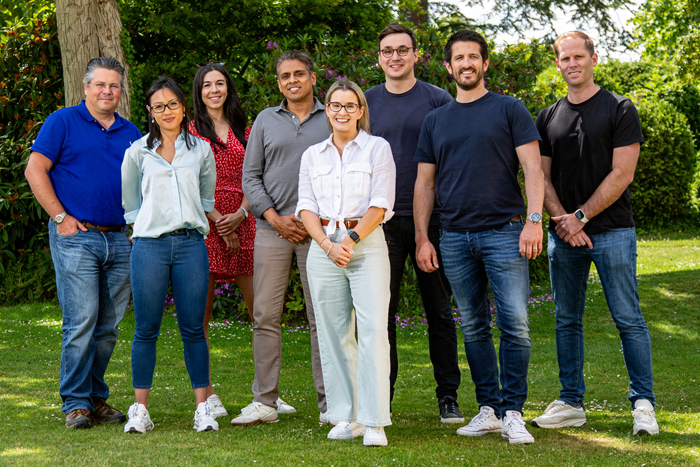 It's never just about spreadsheets and numbers. What makes LDC feel different is the emphasis we place on relationships – with the management teams we're backing and the local business and advisory communities we work with."
Where Talented People Develop
Whether you're an experienced industry professional or embarking on your next career step – with LDC, you'll get the opportunities to fulfil your ambitions. While much of the learning is on the job in private equity, we run structured in-house training to help you build your skills and support your progression, including:
Technical skills training led by our experienced investors covering the investment lifecycle and including topics such as deal structuring, due diligence and portfolio management

Sales and negotiation training with the support of our portfolio company CEOs

Investing in leaders through 1:1 coaching to support leadership development

Cross company networking to build wider relationships
It's an exciting place to learn and develop. You'll be given countless opportunities to expand both your technical knowledge base and soft skills, by a network of experienced and super talented people."
Rewarding Benefits
As a successful private equity partner, LDC offers a comprehensive range of flexible benefits, that can be tailored to meet your individual needs. As well as a competitive salary package, you can enjoy:
Financial rewards – including a generous pension scheme, where we'll contribute up to 15% of your salary per annum. Plus, the ability to join various share plans and benefit from the long-term performance of the business.

Health and wellbeing – BUPA private medical, health screening, dental cover and discounted David Lloyd membership. Plus, exclusive access to mindfulness app Headspace – your wellbeing is our priority.

Family friendly – making it easier to combine family needs alongside your career. We offer family leave, emergency care cover, childcare vouchers and more.

Flexible working – balance your career with your life outside of work. With a range of locations and mix of hybrid working, plus flexibility to buy or sell holiday hours.
Life at LDC
Our approachable and relationship-focused team is over 140 strong – hear some of their experiences below.
Committed to Diversity and Inclusion
Our diverse teams are committed to supporting each other, the management teams we back and the communities we operate in. We also support Level 20, a not-for-profit organisation dedicated to gender diversity in private equity, and provide paid summer internships every year as part of the #10000blackinterns programme.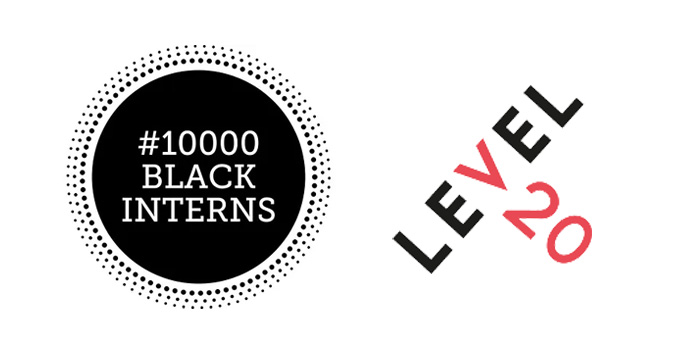 A Responsible Employer
From supporting our portfolio companies as they reduce their impact on the environment, to encouraging the next generation of entrepreneurs and giving back to our local communities – we take responsibility seriously.
Take the Next Step with us
With over 40 years' experience and a unique size and scale, working at LDC provides the opportunity to partner with ambitious management teams, build a breadth of experience and deliver value, impact and returns, no matter which of our teams you join. 

Email careers@ldc.co.uk to find out more.