LDC Top 50 2018
Celebrating ambition
In 2018, in partnership with The Telegraph, we searched for the most inspiring business leaders running the UK's most successful medium-sized firms. Some 400 nominations later, we're thrilled to share the full LDC Top 50 Most Ambitious Business Leaders and the Ones to Watch, those leaders tipped for great things - in all its glory – each one a standard-bearer for ambition and entrepreneurial endeavour. We're also delighted to confirm the individual judged by our expert panel as the Most Ambitious Business Leader of 2018: Julian Hearn, serial entrepreneur and founder of powdered food brand Huel.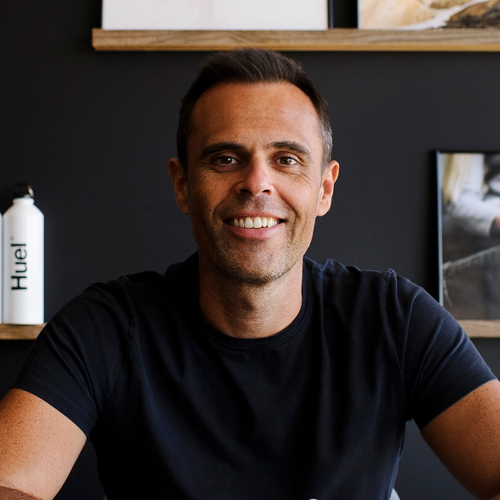 The Most Ambitious Business Leader
Julian Hearn
Founder, Huel
Julian Hearn, founder of powdered food brand Huel, was named The UK's Most Ambitious Business Leader of 2018. In just three years, the serial entrepreneur has grown his product into a global sensation, selling 22m meals in 80 countries and with turnover set to reach £45m this year.  Huel has recently received its first external investment since launching in 2015, from growth equity investor Highland Europe. Judges praised the scale of his ambition, his track record and obvious passion for the brand and his customers.
The LDC Top 50 Most Ambitious Business Leaders are people who have demonstrated exporting prowess, introduced new ideas to shake up sectors, driven unprecedented levels of growth and shown real resilience to get to where they are today. Here are the inspiring individuals running Britain's mid-sized companies.
Our 'Ones to Watch' category showcases the dynamic and ambitious leaders behind tomorrow's mid-sized firms. These business leaders have built extraordinary brands and are punching way above their weight in the growth and export stakes.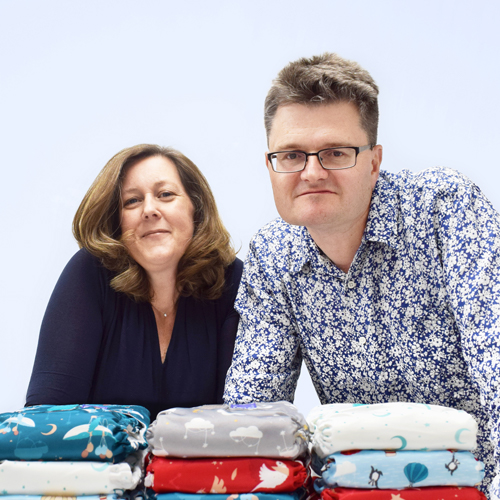 International Expansion
Guy Schanschieff MBE and Jo Schanschieff
Founders, Bambino Mio
The International Expansion award showcased the business leader our judges felt had the most-impressive global outlook, who demonstrates the greatest ambition to drive international growth. Guy and Jo Schanschieff have grown their brand internationally with Bambino Mio reusable nappies now sold in 50 countries worldwide. The company generates 70pc of its £5.5m revenue from overseas.