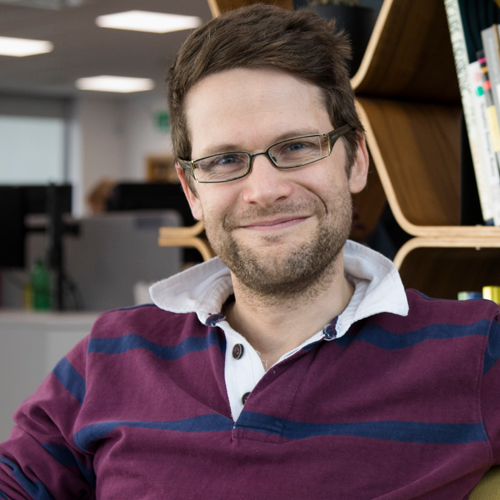 LDC Top 50 2018
Jonathan Seaton
Founder and CEO
Twinkl
Jonathan Seaton's wife was working as a teacher and struggling to find the materials she needed for her lessons. Like many disrupters, he set out to solve a problem and founded Twinkl in 2010.
The company employs hundreds of teachers to create high-quality materials and teaching aids that educators all over the world can access, notching up 0.5m downloads a day during term-time. Jonathan's strategy of employing the company's customers has helped the business double in size every year.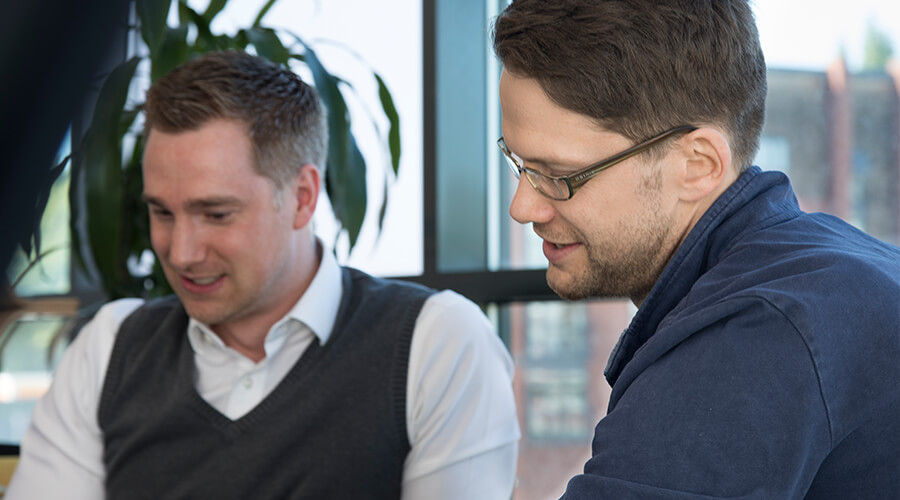 Q&A
Where did the idea come from?
My wife, who's a teacher, was struggling the find the materials she needed for her lessons. I was unfulfilled working as a lawyer, so I decided to try and help. So many of the materials out there were of really poor quality, so there was a real pain point there, which is fundamental to any successful business idea.
What's behind your extraordinary success?
Twinkl has followed a classic "disrupter" path. We have focused on quality from day one and employed our customers – teachers – to create our products from day one. We managed to do this while being cheaper than everything else on the market. What has been remarkable is that schools and teachers have always found us; we have never formally sold our products. We're only building a sales team for the first time now.
How big is the business now?
We produce 500-1,000 new pieces of content a day, which is a mind-boggling amount. On any given weekday in term-time we have 0.5m downloads from English-speaking countries around the world. Many educational companies are struggling yet we're continuing to grow, doubling in size most years.
What do you love most about building this business?
We support teachers, giving them the tools to do their job better and freeing them to spend more time with children. I'm proud to have built an unashamedly commercial business that has a social mission.
Fast facts:
Jonathan is 35
He founded Twinkl in February 2010
Twinkl is based in Sheffield and has an office in Australia
Employs 474 people, including many former teachers
Turnover stands at £15m, with 40pc coming from outside the UK
Jonathan launched Twinkl to empower a new way of teaching, creating lesson planning and teaching aids that are customisable, relevant and topical. Until the launch of Twinkl, teachers had been creating materials from scratch, which was adding additional strain to already busy people. The business was established in 2010, and has grown to achieve a £15m turnover, employing over 450 people. With a customer base extending across 168 countries Twinkl is now one of the most recognised educational brands globally."