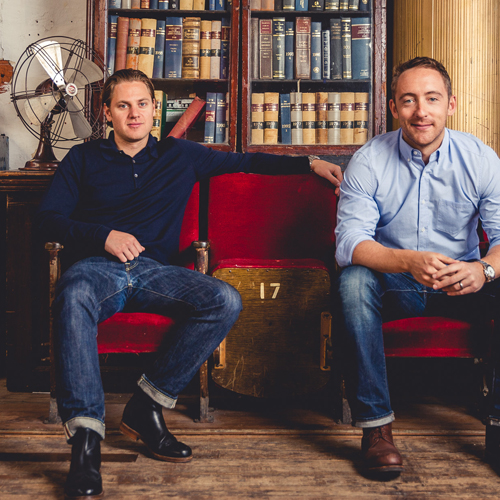 LDC Top 50 2018
Jeremy Simmonds and Matt Grech-Smith
Co-Founders
The Institute of Competitive Socialising
Young people don't just want to go to their local pub any more. They want to combine their tipple with a great experience. Serial entrepreneurs Matt Grech-Smith and Jeremy Simmonds are hospitality veterans, having built an events business together at university.
They spotted the opportunity to launch Swingers, a crazy golf brand. When their pop-up smashed targets, they invested in permanent premises. New York now beckons, and a roll-out across multiple major cities for this global leisure brand.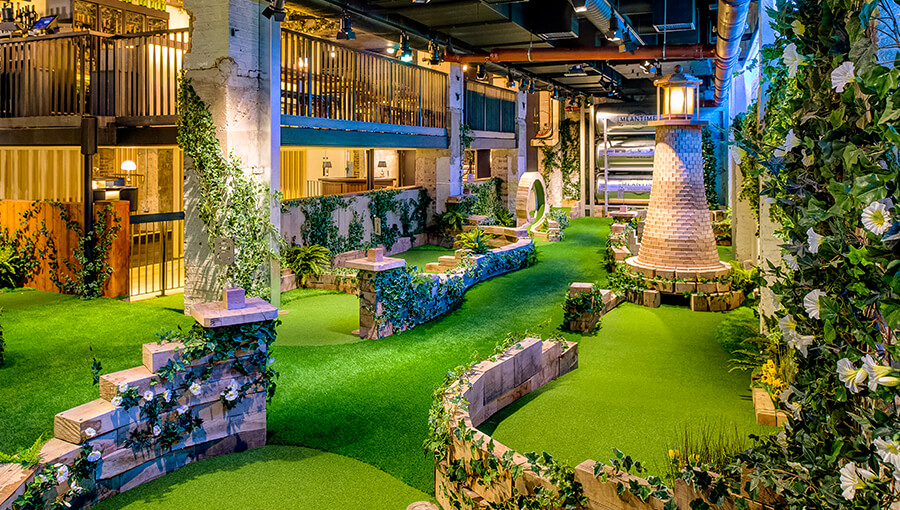 Q&A
How did you know crazy golf would be a winner?
Matt: We tested the concept with a 7,000 square feet pop-up in Shoreditch in 2014. It went viral. People were blown away by being able to play golf while being brought cocktails and having a great burger. The website crashed under the volume of orders. We sold out and knew we had a great business on our hands.
How big could this get?
Jeremy: We have both left professional mainstream careers in the ad agency world working with global brands like Coca-Cola and McDonalds to go and run a crazy golf business. We didn't do that to have two venues. We believe, with Swingers, we have the potential to build a global leisure brand. London is just the first step. We're launching in Manhattan at the end of next year. From there, we'll grow in major cities all over the world.
What are the benefits of being joint founders and MDs?
Matt: Running a business can be quite lonely so it's been great to have two of us at Swingers. Our skills complement each other: I'm brand and customer experience while Jeremy is the commercial side. We've worked together for 13 years. I wouldn't want to do this alone.
What's been your hairiest moment?
Jeremy: When we were looking for our first permanent site, we had no trading record, so it was almost impossible to find a landlord who would take a chance on us. We decided to take a site in the City even though it didn't have the right planning permissions, and no alcohol licence. We took a calculated risk and thought we'd work it out later. All the other operators who'd seen it had run a mile and we wouldn't do it again, but it was the right thing at the time.
Fast facts:
Matt is 37 and Jeremy is 35
The pair set up the Institute of Competitive Socialising in 2014
They employ 200 people
Two venues in London
Expanding into New York this year
They have been working together for 13 years
The pair have gained traction in a highly competitive market and have created a differentiated proposition."