We are LDC
For over 40 years, LDC has been the trusted investment partner for ambitious management teams from all corners of the UK and in every sector. Part of Lloyds Banking Group, we offer strategic support, challenge when necessary and provide flexible growth capital as either minority or majority shareholders. The businesses we've supported have grown four times more than the national average since 2012 – increasing in total value by £7bn.
Being trusted by the management teams we back, to support them on their journey, is both a privilege we accept proudly and a responsibility we take seriously."
I feel very fortunate to work with brilliant management teams who trust us to be their partners and build great businesses together."
After almost 23 years at LDC I still find my role challenging, exciting, and fulfilling. I've made friends for life and that's testament to the culture here."
It's never just about spreadsheets and numbers. What makes LDC different is the emphasis we place on relationships with management teams and advisors."
We Understand Your Sector
Thanks to our scale, experience, and success, we have significant experience in helping businesses across all sectors of the UK economy to grow.
We Are Where You Are
Our teams live and work right across the UK. By combining local relationships with national scale, we're able to build trusted relationships from day one.
We Take Responsibility Seriously

We are supporting our portfolio companies as they reduce their impact on the environment. We're encouraging the next generation of entrepreneurs, and creating value in the UK's future economy. It's why we've been selected by Real Deals, the independent voice of European private equity, as one of its Future 40 ESG innovators.


READ OUR ESG COMMITMENTS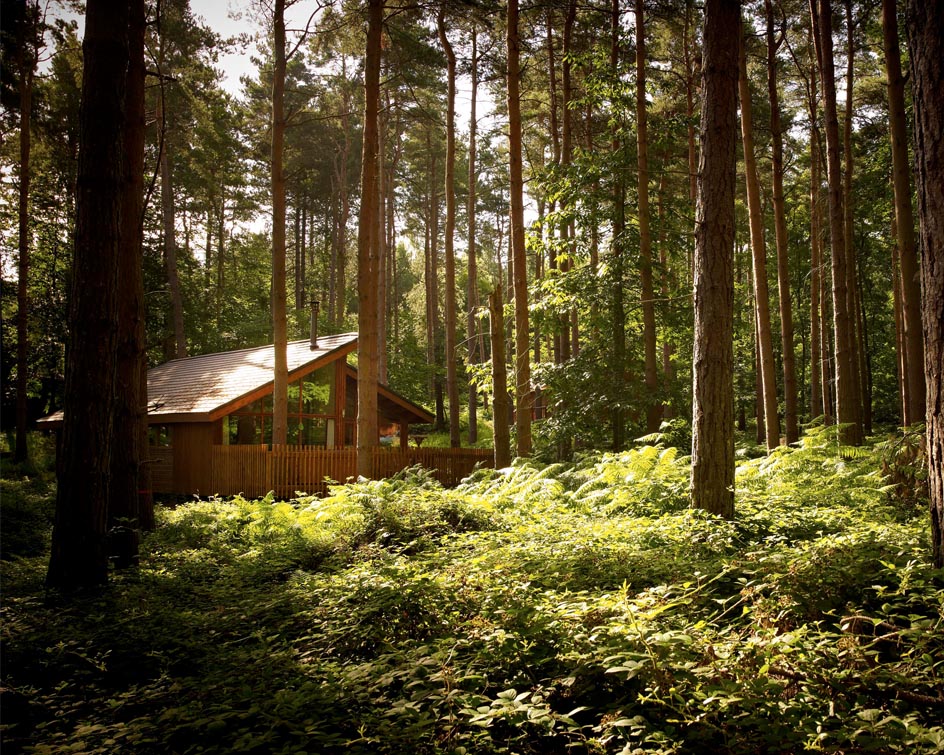 The LDC Network
The LDC Network is made up of experienced Non-Executive Directors from every sector of the UK economy. With a portfolio of 90 growing companies, each with at least one Non-Executive on their board, we're always looking to expand our network.
Award-Winning Private Equity
We're proud that our teams, transactions and the achievements of our portfolio companies are recognised by regional and national award programmes.
SEE OUR AWARDS
Creating Value Together
Our team of Value Creation Partners (VCP) work in true partnership with management teams to make businesses more efficient and agile. By working together, they've helped portfolio companies to create more than £250m in shareholder value over the last three years.
LEARN MORE ABOUT VCP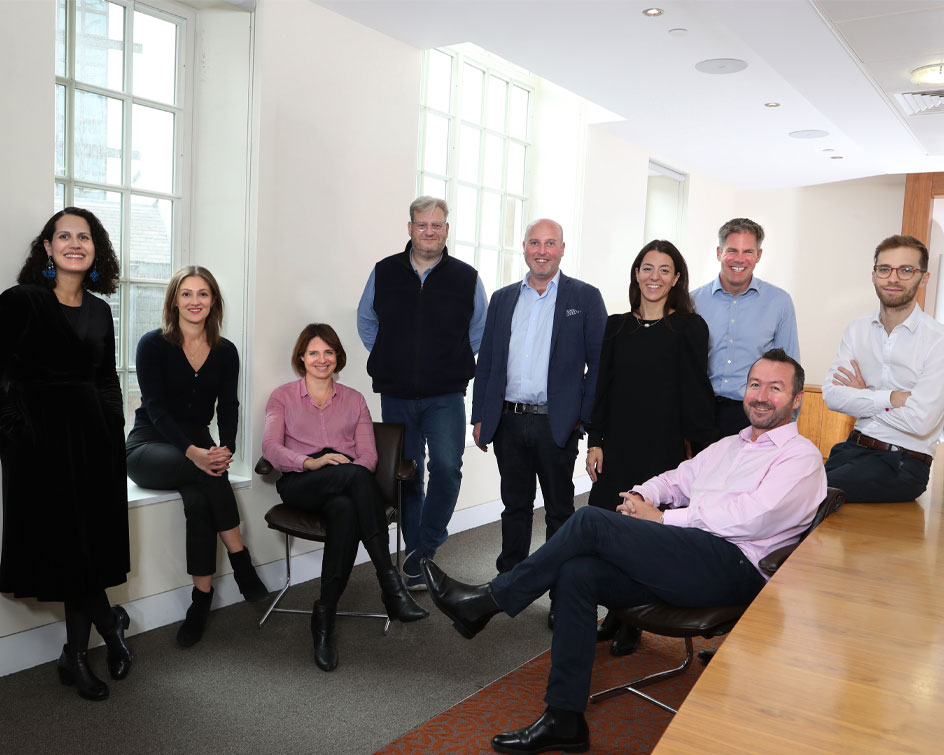 Trusted with
Ambition®
Take a look at our latest brochure for insight about life at LDC. Find out why we're the trusted investment partner to our portfolio companies, and discover our commitment to supporting British business ambition.


Download the brochure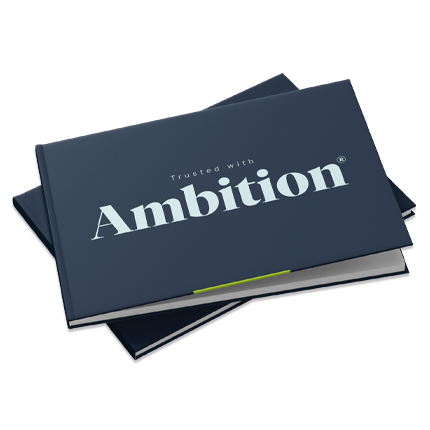 More Investments. More Opportunities.
LDC offers unrivalled career opportunities thanks to our scale and activity levels, alongside an industry-leading training programme.

Our diverse teams are equally committed to supporting each other, the management teams we back and the communities we operate in.

Over 140 investment professionals have chosen to work with us. We'd love to talk about your next career move and the opportunities available at LDC.
Find out more