BACKING BUSINESS AMBITION

This year marks LDC's 40th in business. Since 1981, we've supported over 650 management teams and invested more than £5.5bn in mid-sized businesses.
And in 2021, we remain just as keen to support ambitious management teams across every region and sector of the UK economy.
Why LDC?
for 40 years
We are sharing inspirational stories from our current and past portfolio company leaders to mark 40 years of backing ambitious mid-market businesses across the UK.
The Year Ahead at 40
Few of us will ever look back on another year like 2020. The pandemic created a unique set of challenges for us all professionally and personally. Some faced adversity, others found opportunity, and everyone felt uncertainty.
But an important characteristic in the management teams we have partnered with over the last 40 years is that of ambition. And last year showed just how resilient ambition can be.
Read our Year Ahead at 40 to learn about our approach in 2020 and over the last 40 years and our perspective on what the future holds.
The Year Ahead at 40 : Discover more
Discover more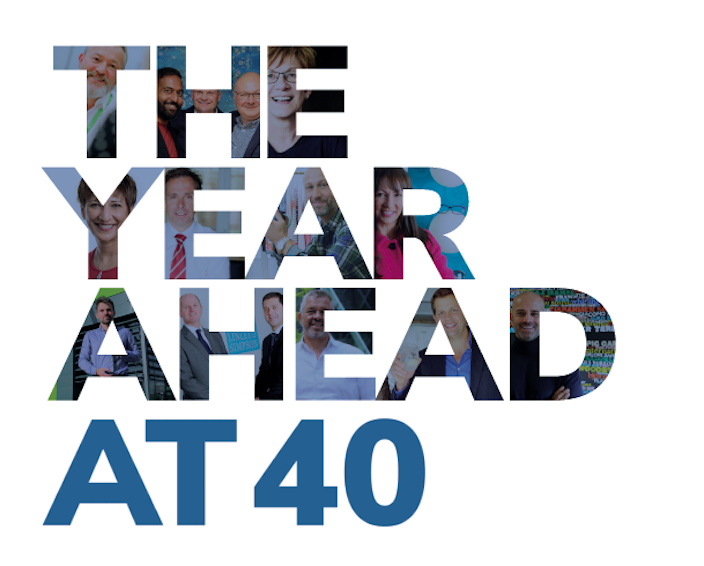 A committed and successful private equity partner
40
years of backing
ambition
£1.2bn
to invest in the next
three years
650
management teams have
chosen to work with LDC
12
regional locations
across the UK
£100m
of flexible funding available
for each company
3-yr
partnership with
The Prince's Trust
Backing Youth Ambition
In 2019 LDC partnered with The Prince's Trust to support over 1,200 young entrepreneurs across the UK over the next three years.
Backing Youth Ambition aims to help young people explore and launch their own businesses through start-up grants and additional funding for The Prince's Trust's Enterprise Programme.
In our first year, our Backing Youth Ambition partnership has contributed £431,000 to support more than 650 young entrepreneurs, through donations, volunteering, event attendance and mentoring.
Backing Youth Ambition : Discover more
Discover more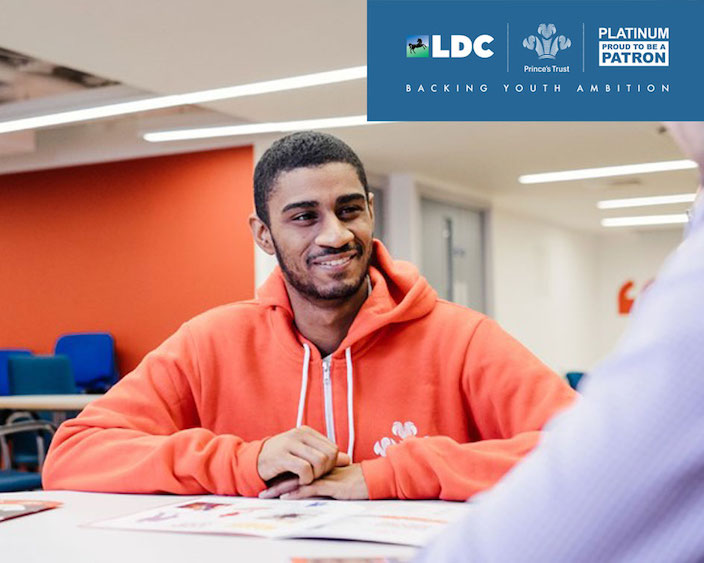 "Our partnership with LDC has both transformed our business and supercharged our growth. They backed our ambition to expand internationally and invested in our technology development."
"We were fortunate because everyone tabled offers for what we wanted, so we chose the best partner. The team really helped me prepare for an IPO. They nurtured me well."
"The LDC team believed in the potential of our business, and our ability to deliver on our plans. They provided the investment, support and expertise to help us accelerate."