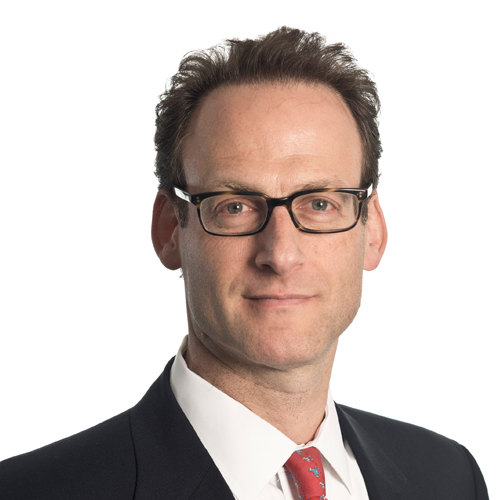 LDC Top 50 2018
Bill Safran
CEO and Co-Founder
Vizolution
Bill launched Vizolution alongside co-founder Huw Rees in 2013 to help the financial services sector provide remote customers with a face-to-face experience and more human interaction. A real problem-solver, Bill's technology has helped boost clients' sales by 20pc or more.
Today, the innovative company dominates the market, growing between 70pc and 100pc each year, and has expanded into 12 countries. Bill now has his sights set on applying the technology to new industries.
Q&A
Why did you launch Vizolution?
Before this, I was working for a mortgage sourcing platform which I took on when the company was losing $1m a month, and I turned it around. When I asked for more equity, the owners said no, so I decided to build my own company, which is how Vizolution came about. The way people were being sold services was changing, and I had the idea of giving the face-to-face experience in a remote environment.
Where has growth come from?
Customers tend to start with a pilot and then we spread to multiple divisions and geographies. Some have gone from spending £100,000 a year to £1m. We're following our clients around the world right now, and then we'll start looking beyond financial services. The automotive, pharmaceutical, travel and healthcare industries could all use our technology.
Any challenges along the way?
In the early days, our product required a download. We assumed that would be no big deal. Then the banks said that it would take nine months to add the software to the stack if it required download. We rewrote the whole thing, which ultimately made it a better product, but it was certainly an "oh my god" moment.
What gets you up in the morning?
I have always had an entrepreneurial nature. I have a desire to challenge the status quo. I tend to ask the awkward questions, like: "Why are we doing this?" if the answer is, "Because we've always done it this way", that is not satisfactory. I like figuring out better ways of doing things. All the best businesses solve real problems for real people.
Fast facts:
Bill is 53
Vizolution employs 130 people
Offices in Swansea, Bristol, London and Toronto
30 enterprise customers in 12 countries
The business will grow 70pc this year
Vizolution is a global player that has the potential to span multiple industries."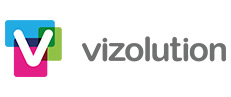 Sector
Technology, Media, Telecoms