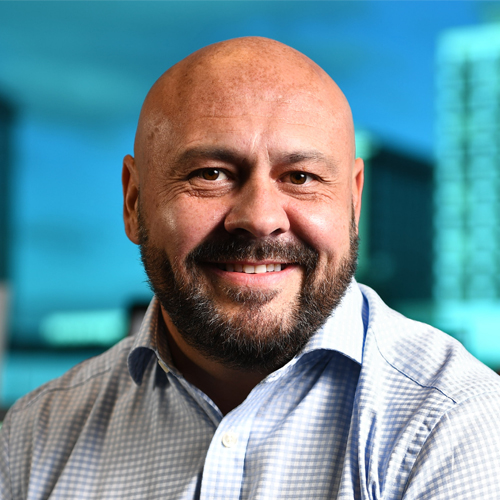 LDC Top 50 2018
Lee Dentith
Founder and CEO
Now Healthcare Group
When entrepreneur Lee Dentith struggled to get a GP appointment for his son, he was shocked to find the average waiting time was a week.
He created Now Healthcare in 2014 to allow anyone to see a GP through a digital appointment and, crucially, have medications delivered to their door. The company now distributes around 10,000 items per month and has won a contract with Aviva to roll-out its digital healthcare app to 10m customers.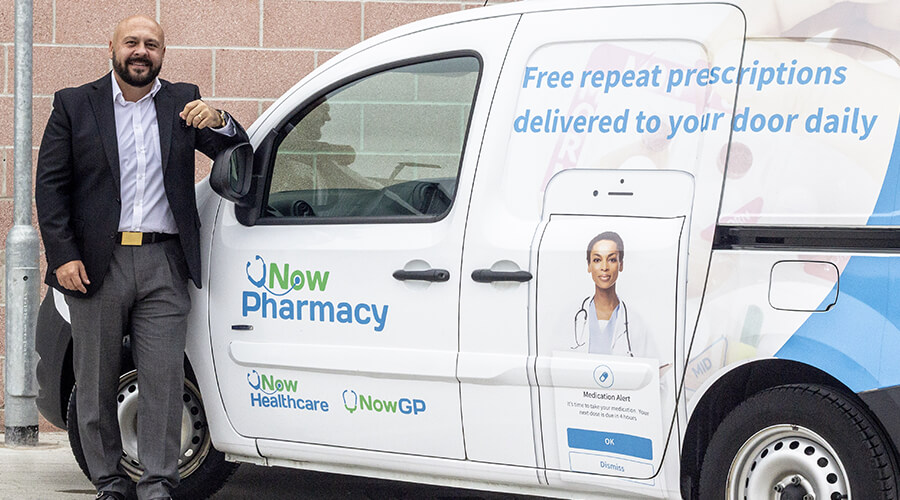 Q&A
Why is this such a powerful idea?
We are covering so many bases with this technology. We not only help people to see an NHS GP, we also offer tele-pharmacy so they can get their medications delivered. We save the NHS money through our service: people with chronic health conditions can order repeat prescriptions with us, and specify only what they actually need, reducing wastage.
How are you driving growth?
We are currently distributing 10,000 items per month, but we have just spent £1.5m building a "super hub" pharmacy that will allow us to deliver millions of items a month within the next two years. We're already planning another one 10 times the size. And there is potential to grow into the US, where the market is worth £62bn annually.
What are your ambitions for the business?
We're reaching for the stars with this business. This is why I'm now 100pc full-time on Now Healthcare, moving away all my other business interests. We're going after an £8bn market in the UK alone. I believe that we have the best product in the marketplace, and we offer ultimate ease of access. Why shouldn't we have a billion-pound turnover within three years?
Where does your entrepreneurial spirit come from?
My dad was a welder and my mum was a nurse in a leukaemia ward. Growing up, we would talk about the NHS a lot. I'm proud to have created something that's win/win for the health service, the customer and us. It makes me proud to be part of something which is truly helping people.
Fast facts:
Lee is 44
Now Healthcare was founded in 2014 and already employs 50 people
The UK market for repeat prescriptions is worth £8bn
Lee has invested £1.5m in a "super hub" to deliver prescriptions
Now Healthcare receives 600 enquiries a month from prospective customers
Lee is driven and passionate, and he is totally committed to making a success of Now Healthcare to ensure everyone has easy access to healthcare. With an addressable market size worth many billions of pounds, this venture could quietly become the UK's next 'unicorn'."