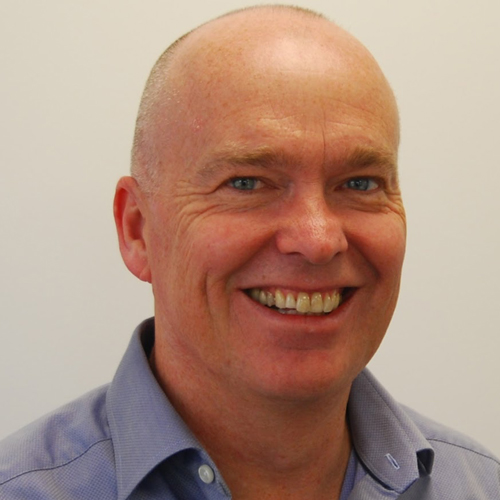 LDC Top 50 2018
Michael Edwards
Founder and Managing Director
Travel Innovation Group
At 16, Michael Edwards landed a job in a Llandudno hotel. He thought he'd spend his life working there. He couldn't have been more wrong.
Now the boss of Travel Innovation Group, he has opened offices in Chester, Manchester, Lahore and Sydney. The company sells wholesale flights to tour operators and runs specialist travel software brand Calrom. Despite facing challenges such as the volcanic ash cloud in recent years, turnover is set to rise to £220m in 2019.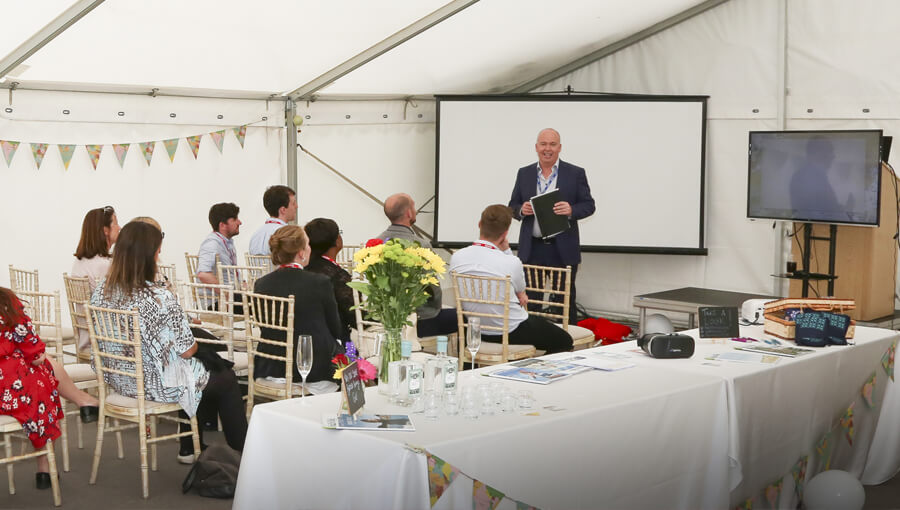 Q&A
Why launch Travel Innovation group?
I wanted to be my own boss, and run a business my way. It's rewarding and I love it. I enjoy success and wouldn't do anything else.
What does it take to survive in the travel industry?
It is highly competitive but we've specialised, focusing on group bookings through Lime and Aviate. But you can never stop innovating. In 2007, we created our own software development business, Calrom. Every time you make a group booking with Qantas, you're booking on our software. Beyonce's European tour was booked on it too. And now we've just launched Aviate Journeys, which helps start-ups become tour operators.
What's been your proudest moment?
Moving to our new headquarters in June 2016. We now have excellent facilities for our staff, including a gym and social area with a bar. We invest a lot in our team, from training to bonuses. In the last 12 months, 63pc of staff have been promoted and 84pc have been here more than three years, so it's paying off.
Biggest headache so far?
There have been two major challenges in recent years. They were the volcanic ash cloud and the tsunami in Asia. UK travel companies are highly professional and all have crisis management plans in place but nothing prepared us to deal with those. People were stuck all over the world for days and it took a massive effort to get them home. But there is always something. Whether it's a currency fluctuation or bad weather, we deal with a new challenge every day.
Fast facts:
Michael is 53
Travel Innovation Group's turnover will hit £185m this year, rising to £220m in 2019
The business employs 223 staff
84pc of employees have been with the business three years or more.
Best holiday: Lake Kariba in Zimbabwe
Blending a talent for innovation with a passion for people has helped him succeed where many other companies have struggled. The proof is in the growth figures at Travel Innovation Group: double-digits year on year. He may have been born in a small Welsh seaside town, but he's got global ambition."