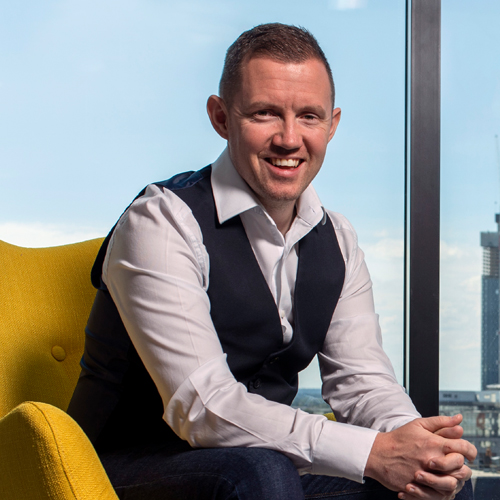 LDC Top 50 2018
Neil Turvin
CEO (Now Executive Chairman)
Godel Technologies
During his career, Neil Turvin has seen IT projects go wrong but not had the authority to fix them. This spurred his move into management. He joined Godel Technologies in 2009, becoming CEO in 2012.
His client-centric approach has shaped the software development business, which specialises in 'mission critical' projects, for growth. He makes sure all developers are situated within three hours of the client, an approach that helps client retention figures top 90pc.
Q&A
Why did you become CEO?
When I joined the business, I was working for Terry Bland. I brought in so many clients in my first three years that Terry kept telling other people that I was CEO. When he decided to take a step back in 2012, it fell to me to take over. It was like getting a golden ticket to the chocolate factory. I established a sales team, got a marketing director, and defined our messaging in the UK. I shaped the business – and our message – to prepare Godel for growth. I've been in the IT business for 20 years, and seen people make lots of reactive decisions. I've been the person who's sold the project and then had to watch it all go wrong, knowing how to fix it but not having the authority to do so. That's what made me move into management.
How do you balance growth and quality service?
It's a major dilemma. I'm an ambitious CEO and plan to grow to 1,000 people within two years. But one of the reasons that clients choose us is that we are small and can give them time and focus. Our client retention figures are above 90pc. If we grow from 600 people to thousands of staff, there could be quality issues. Clients are sick of false promises from big companies. But we will definitely penetrate more industries than we are right now, while maintaining quality.
What's the best business advice you've ever received?
Someone once told me to always remember to put myself in other people's shoes. I do this every day. If a client is being unreasonable or a member of staff is being difficult, I try to think about what pressures they might be feeling, and why they are reacting this way. But this can be the worst advice at times. Sometimes it stops me from making quick decisions and following my gut.
Is it daunting being such a young CEO?
I suppose 37 might sound young to some people but I'm never daunted by a challenge. I could have done this at 22. "CEO" is just a job title. Anyone can be a CEO. But what I've got is integrity and emotional intelligence, and I've had that all my life. I like seeing what makes people tick. People who care about the title are on the wrong journey.
Fast facts:
Neil is 37
Neil became chief executive in 2012
Offices in Manchester, London and Belarus
Client retention stands at 90pc
Revenues at Godel Technologies will hit £21m this year
Balancing growth and quality in a client-facing business is never easy, but Neil has got the mix just right."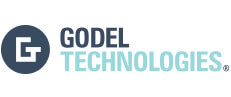 Sector
Technology, Media, Telecoms