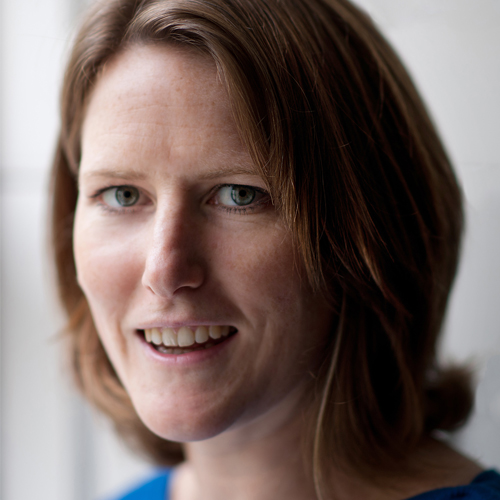 LDC Top 50 2018
Claire Watkin
Managing Director
Trendsetter International
M&S, John Lewis and The White Company source high-end duvets, pillows and bedding from 100-year-old Trafford Park-based Trendsetter. Forty-year-old Claire Watkin is the fourth generation of the family to run the business, and her focus on using sustainable materials and green production methods has delivered double-digit growth each year.
A savvy entrepreneur with export ambitions, Claire moved her whole family to Estonia to update a factory out there and truly understand the international marketplace.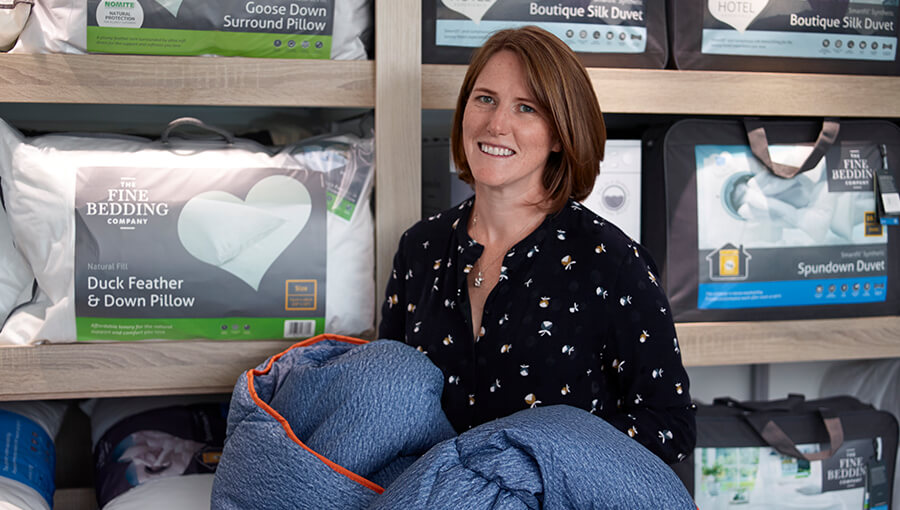 Q&A
What so special about Trendsetter?
My great grandfather started the business in Liverpool a century ago, supplying ships with mattresses. Being a family business means we have a lot of integrity and are passionate about everything we do. That's why we've done all we can to drive sustainability. Our factory runs on 100pc renewable energy, we recycle 99pc of our waste and we just launched a 100pc recycled duvet, made from 120 plastic bottles. We're driving the whole industry forward.
What's been your toughest moment?
We lost a contract with IKEA, which represented a huge part of the business. That's when I found my desire to survive. It gave me the drive and energy to go out and win new contracts.
What motivates you?
I'm lucky in that I seem to be able to spot opportunities and have the drive to do something about them. I like taking calculated risks and I love change. When we built a factory in Estonia back in 2000, I took my family out there – my children were very young – and we lived in the forest for five months. The location was remote, but we were recruiting a new production director and I wanted to be there to get under the bonnet of that part of the business.
Did you always want to join the family business?
No! I'm the youngest of five daughters. I remember going into the factory as a child and looking at the machines and playing in huge cardboard duvet boxes. In my teens I had no desire to work in the business. I was going to become a doctor. But hospital wasn't the right environment for me: I'm too entrepreneurial. So I joined the business aged 21 and took a role in manufacturing, analysing stock loss, and understanding production. I did a post-graduate degree in marketing and then worked my way up to sales and marketing director. When my father retired, we tried to bring in an external MD but that didn't work out so well, so I was appointed as MD when I was just 29.
Fast facts:
Claire is 40
She holds a degree in Biology and a Masters in Marketing from the University of the West of England
The family business traces its roots back 100 years
Trendsetter has operations in the UK, Estonia and China
Employs 150 people
Having worked her way up from the bottom, Claire knows the business inside out, which means that all her ideas surpass their commercial expectations. It's great to see a family business that is still thriving 100 years after it was founded."