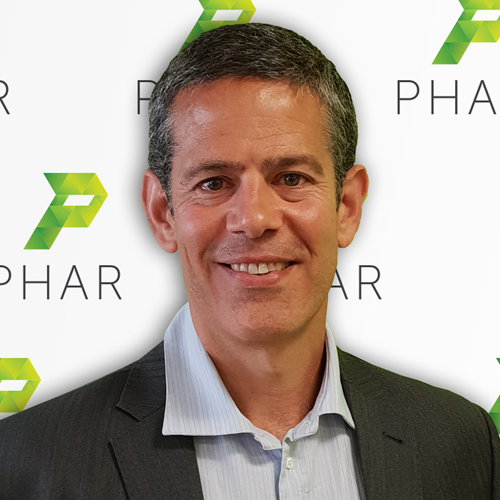 LDC Top 50 2018
Marcus Wight
Co-Founder and CEO
PHAR Partnerships
Marcus Wight created media sales and sponsorship agency PHAR in 2011 with co-founder Nick Lockwood after meeting the legendary Tony Fernandes, who wanted the pair to help his company, Air Asia. Seven years on and Marcus has taken the business all over South East Asia.
PHAR's partnership agreements can change lives, bringing much-needed capital to under-invested areas and critical infrastructure. Former county-cricketer Marcus has ambitions to take the £25m-turnover firm to £100m within five years.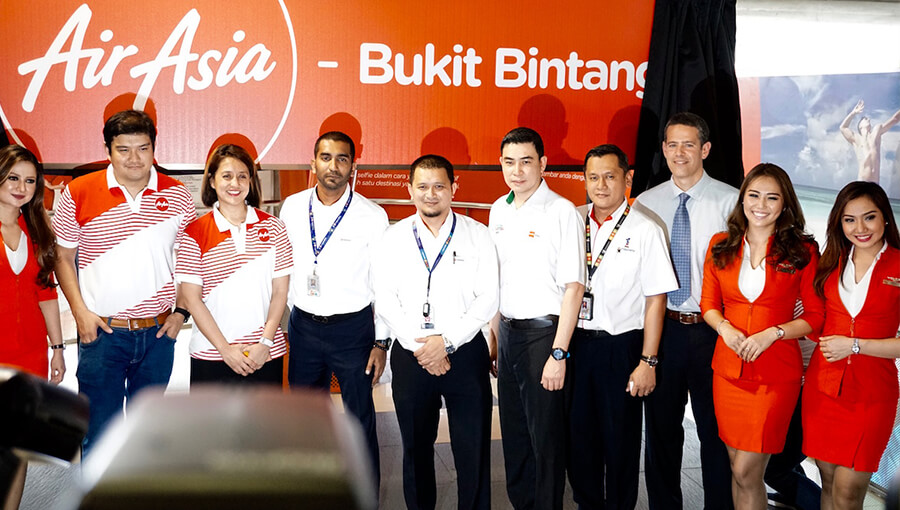 Q&A
How big is the international opportunity?
Right now, 70pc of our business is outside the UK. We now employ 100 people across eight countries. In recent years, there has been such a boom in new transport and infrastructure around the globe, and we create the partnerships that match brands with the new metros and terminals. We follow clients and opportunities around the world.
What is your secret sauce?
Our contracts last a long time – between five and 10 years. Our partnerships take a long time to create but then they are stable for significant period. It's much easier to build a business with recurring revenue streams.
What's your proudest moment at PHAR?
The best moments are when you see the people you've employed succeed. This business has changed lives. There are a handful people here who have been with us more than five years. One started as a junior and is now chief financial officer at one of our companies. They have grown with us, and it's been amazing to see people develop.
How did your sports career shape your attitude to business?
I played cricket for Gloucestershire for two years. Sport helps you learn perseverance, which we all need in business. There have been many ups and downs over the years. Like with cricket, you have to persevere, and remember that this is supposed to be fun.
Fast facts:
Marcus is 49
He played cricket for Gloucestershire
Founded PHAR at the beginning of 2011 after four years as managing director of Havas Sports
Employs 100 people across eight countries
Revenues will be £25m this year
Turnover stands at £25m but Marcus is targeting £100m within five years, which is eminently achievable at his current growth trajectory."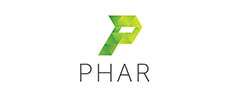 Sector
Technology, Media, Telecoms