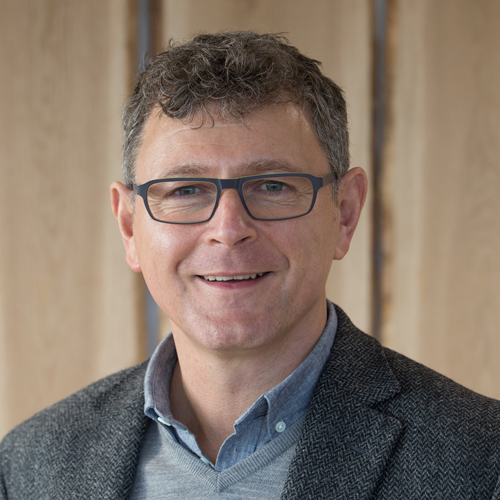 LDC Top 50 2018
Craig Taylor
Managing Director and Owner
Natures Menu
Craig Taylor left school at 16 to join the family business and he always had ambitions to grow the Norfolk pet food firm into a household name. In 2012, he stopped selling conventional pet food lines to focus on all-natural products.
It was a big risk but in just six years, he's grown turnover by more than 200pc. Today, Natures Menu is sold in 23 countries and generates more retail sales than Marmite, Dove or Pepperami.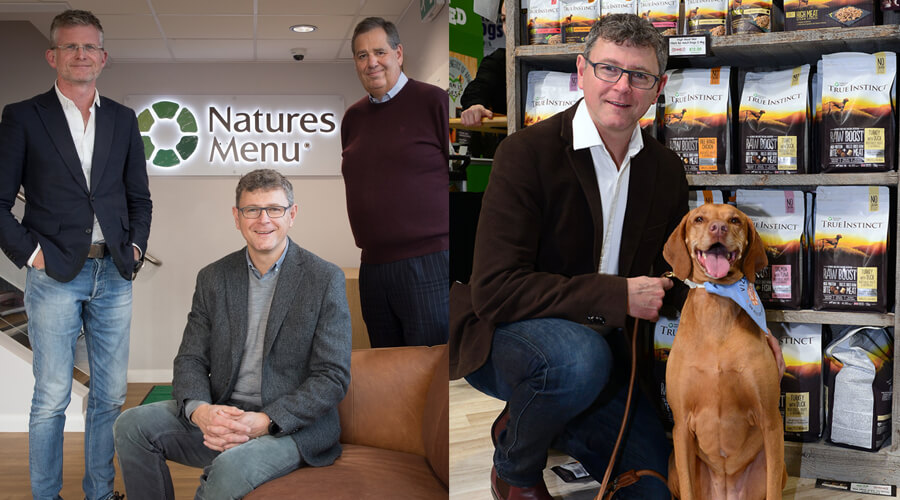 Q&A
Why buy the family business?
For years, this was a traditional pet food company, operating on very low investment and running as a family cash cow. The brand didn't quite work either: we were called Anglian Meat Products and people thought we made sausages. I wanted to shake things up and focus on building a major independent pet food brand. In 2012 at the height of the banking disaster, I managed to borrow £8.5m to lead a management buyout (MBO). That was when I started really investing in this company and we've grown the company five times over since.
What's been your boldest decision to date?
There have been so many! The most expensive was building a brand new, purpose-built pet food facility that cost us £18m. But this new facility will give us the capacity to reach £75m in sales within five years. When I bought the company, I also took the risky decision to stop selling all our conventional pet food lines and focus only on natural and pure. We lost £3m in sales overnight, but ultimately the bet paid off.
What do you love most about your job?
My ultimate ambition is to see pets fed a good quality product. That's what drives me. There are so many bad products on the market, packed with sugar and additives, which leave dogs and cats obese, or with mange or rotten teeth. We've been truly disruptive by making natural, sugar-free, pure products that help make a healthier pet nation. It's been a real journey to educate customers that when they pick up a tin that reads "Chicken" they need to look on the back of the label. Often it will show that tin contains just 4pc chicken, and 96pc meat and animal derivatives.
Where will future growth come from?
The market in the UK alone is enormous, worth £2.7bn in retail sales – that's £1bn more than the whole breakfast cereal industry. We need to build brand awareness here and grow our market share; we're a bigger than Pepperami in terms of retail sales but customers still don't recognise our brand. That needs to change. We're also in 26 countries around the world, including a number of countries in Europe, such as Scandinavia, and further afield in countries including New Zealand. We've launched our own company in Germany now, which is already making 1m Euros in revenue. We plan to keep growing there, until it's as big as the UK business.
Fast facts:
Craig joined the family business at 16 and has been there 36 years
Following his MBO, turnover rose from £13m to £42m
The business employs 227 people
Craig has invested £18m in a new factory, which will help double the size of the business yet again
The company trades in 26 countries around the world, with a focus on growing in Germany, Europe's second biggest market for pet food