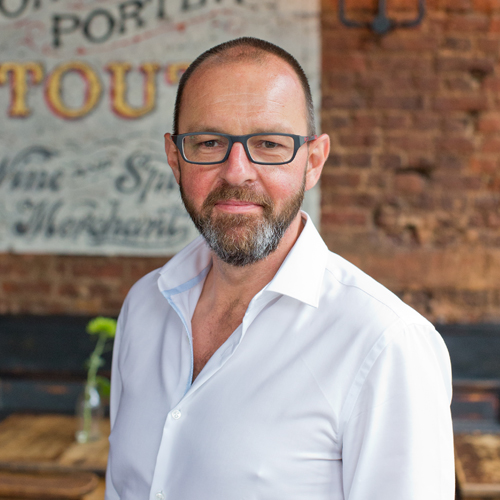 LDC Top 50 2018
Martin Woolley
CEO
The Specialist Works
Media giants like WPP may be under pressure but Martin Woolley's plucky agency is bucking the trend, posting record growth and winning new business all over the world. When he joined, The Specialist Works was based in a single room above Nando's in Spitalfields.
Now, it employs 200 people, and has offices in the UK, US, Europe and China. This unique business has reinvented the traditional agency model and the world's biggest brands have come flocking.
Q&A
How are you beating the competition?
Most of the big international agencies are big and slow, laden with bureaucracy and complex hierarchies. We not only have a broad service offering, we offer speed and agility, and are hot on data, which is why fast-growth, multichannel clients seek us out. We grew 40pc last year and we'll do 30pc or more this year, taking us to a turnover of £167m.
How big could this get?
Honest answer: I don't know. The glorious thing about the agency model is that if you can persuade one client your idea is good, you've just developed a new product or service, and the capital cost is almost zero. This means you can afford to try – even if you fail. In publishing or manufacturing, failing can be costly. We're in the perfect business for entrepreneurs because you can afford to act fearlessly.
Where is future growth coming from?
Till now, we've been heavily skewed towards the UK. It's only this year that our offices in New York, Atlanta and Beijing have started to generate traction. This year we'll make 20pc of revenue from overseas but within five years, our biggest market will be the US.
What do you enjoy most about building this business?
Life began at 40 for me, when I joined this business. I used to work in the newspaper industry and this firm was a client. I would come to the office and saw that everyone really enjoyed working here. Being at a small company is hugely rewarding because you feel anything is possible. I've learned more in the last decade than over the 40 years that came before.
Fast facts:
Martin is 50
The Specialist Works was founded in 2000
Martin joined the business 11 years ago
It is growing 30pc a year
Turnover will hit £167m in 2019
Winning business from giants like Tencent and Boohoo as a small business is no mean feat, it shows the scale of Martin's ambition."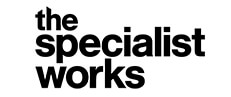 Sector
Technology, Media, Telecoms