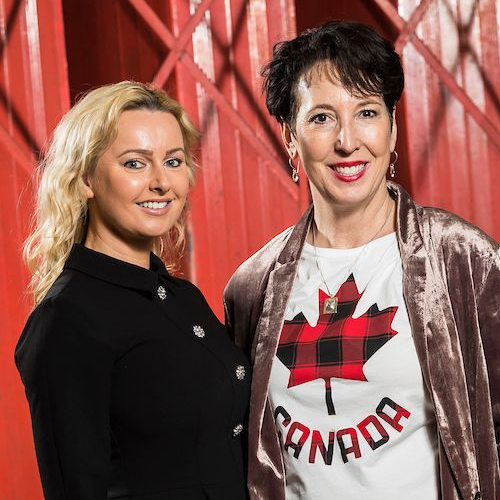 LDC Top 50 2018
Laurna Woods
CEO
Beattie Communications
Laurna Woods was working as a journalist when she was lured to PR firm Beattie Communications. Then just 22, she quickly made herself indispensable, rising through the ranks to become managing director at 28.
She had the vision to branch out into digital services and expand overseas, and this strategy has achieved double-digit growth for five years. The key to her success? Her team – "If we don't get the right people, we can't grow."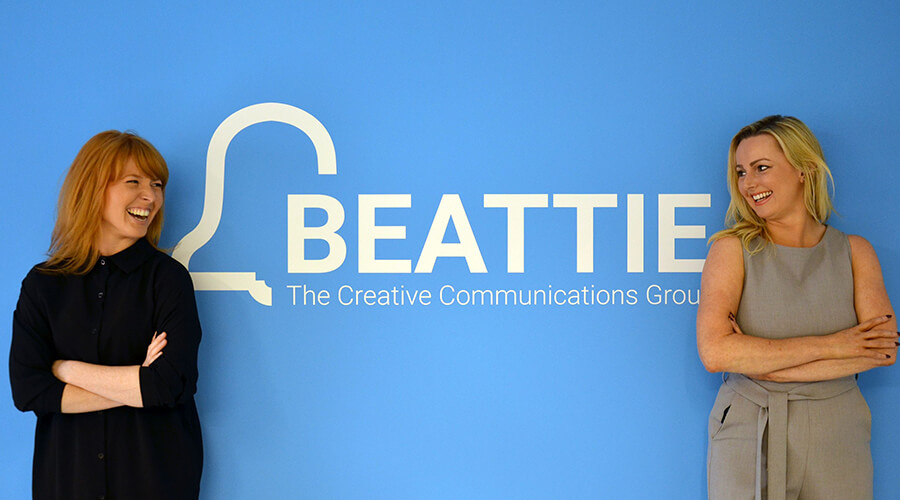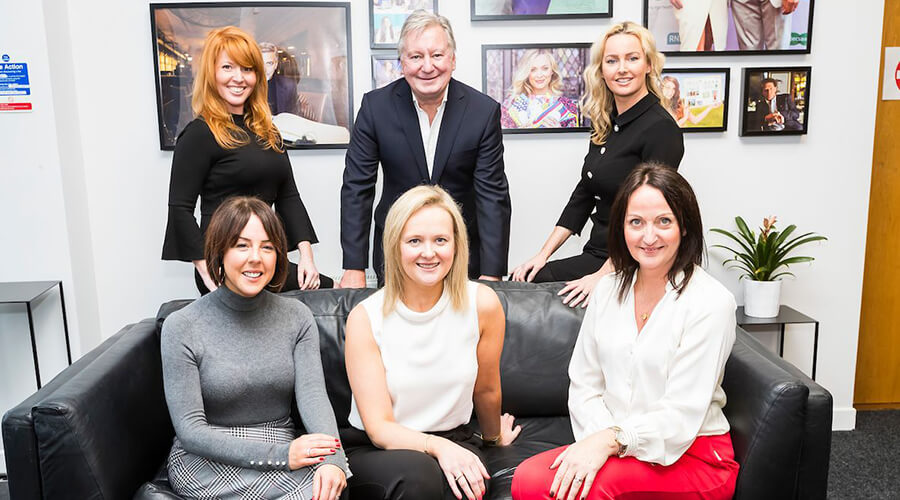 Q&A
Where does your ambition come from?
I come from a working-class family. If I wanted fancy things, I had to make my own money. I've worked from the age of 13. I've always wanted to be successful. I've never been one for sitting around so a restless nature is part of it. I rose through the ranks at Beattie by doing the job above me before I'd technically got it. At 28, I was managing director.
How are you driving growth?
We've moved from being a PR agency to an integrated communications agency. There's very little we can't do. This is why we've enjoyed double-digit growth for five years. In 2017, we invested in opening up in Canada, and many divisions will be back to 20pc growth this year. The US is firmly in our sights now.
What could hold you back?
We need to get the right people. We're very choosy and if we don't get the right people for the team, we can't grow. We're also keeping an eye on Brexit; PR is the first into any dip and the first out.
What does the future hold?
In 10 years, I want to be in as many English-speaking territories as possible, working for the biggest global brands across Canada, the US and South Africa. I want to win the likes of Facebook and Google, playing in same field as WPP and Omnicom. Everything we do now, but on steroids.
Fast facts:
Laurna is 43
Laurna joined the business in 1997 aged 22
Beattie Communications Group turnover stands at £50m
Beattie employs 120 people
12 offices across the UK and Ireland, with a new base in Canada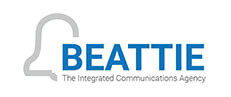 Sector
Technology, Media, Telecoms