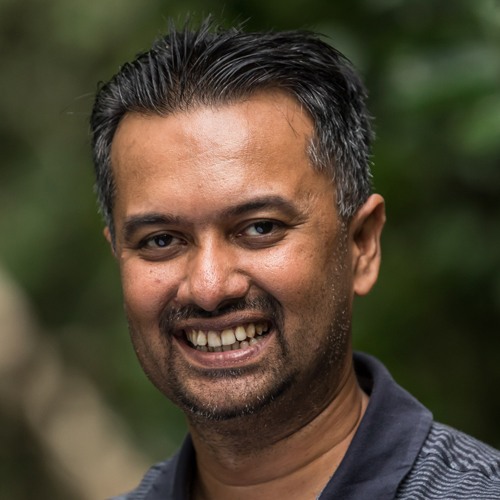 LDC Top 50 2018
Suranga Herath
Founder and CEO
English Tea Shop
Suranga Herath launched English Tea Shop in 2010 to bring high quality, ethically-sourced tea to fans all over the world. Passionate about creating shared value, his business has built a sustainable livelihood for farmers across 20 countries, giving them access to the skills and investment to make them more entrepreneurial.
His business has grown 65pc compound annual growth rate over the past seven years without compromising any of its ethics and is providing a blueprint for other forward-thinking ethical food and drink companies to follow.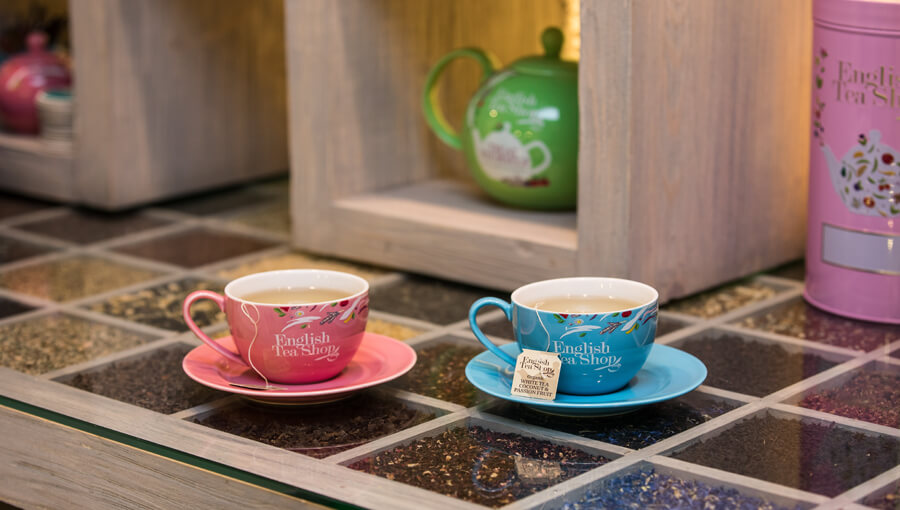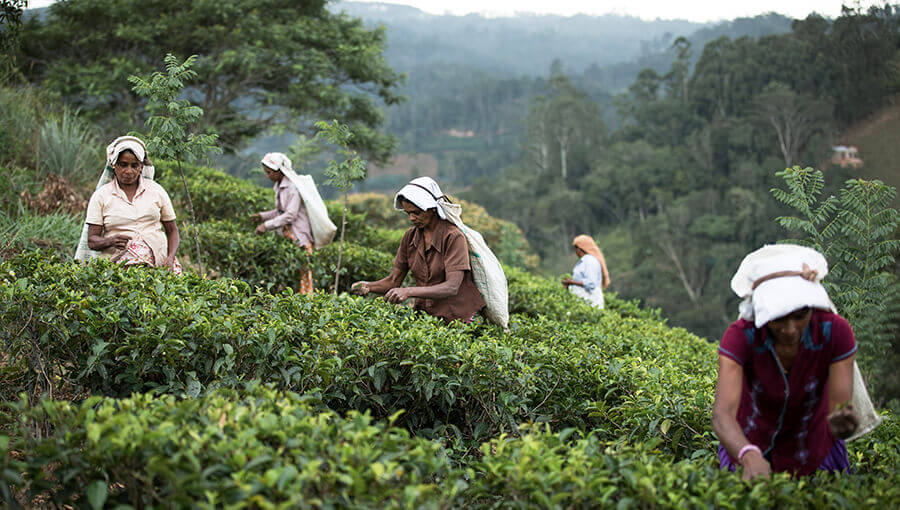 Q&A
Why did you launch English Tea Shop?
I've been in the tea business all my life. For 22 years I was working for other tea companies and saw firsthand the exploitation of communities and farmers. I wanted to do things differently, so I created English Tea Shop in 2010, sourcing organic tea direct from farmers and passing a larger chunk of the price down to the people who grow the product.
What's so different about your model?
Everyone wants to know where their products come from and we are completely transparent about provenance. We don't just work direct with farmers, we help create entrepreneurial opportunities for them, helping them to become better business people. Every year, 1pc of our turnover is invested into the farms we support across 20 countries, helping with everything from irrigation to local schools.
How is business?
We've achieved a compound annual growth rate of 65pc over the past seven years, which is fast, considering we're not aiming for the mainstream. In the UK, we supply Selfridges and many independent shops and boutique hotels and do a lot of gifting products. We export to 55 countries and 65pc of revenue comes from outside the UK.
What are your ambitions for the business?
We have 400 people working at the business now and support many communities around the world, so we are aiming for sustainable growth that can help all these people's livelihoods. We want to create win/win situations for all our people.
Fast facts:
Suranga is 40
He launched English Tea Shop in 2010
He has worked in the tea industry for 22 years
His business invests 1pc of turnover each year into farmers
In 2017, English Tea Shop supported 20 community projects
Suranga is a passionate leader who puts people first and has built an inspirational brand in a crowded industry."