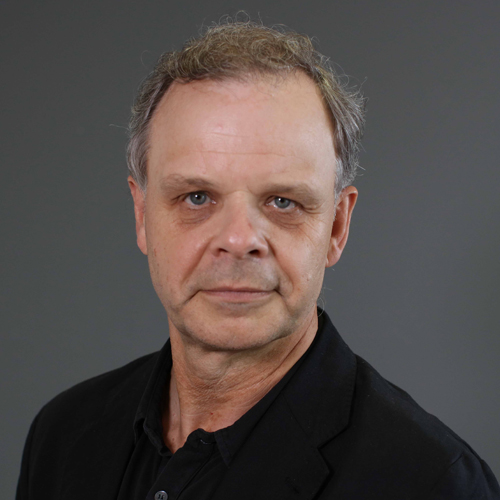 LDC Top 50 2018
Grant Mansfield
Founder and CEO
Plimsoll Productions
When Grant Mansfield sold his Los Angeles TV production company in 2013, he knew that he wanted to come home and start a new venture. A true nonconformist, he elected to launch Plimsoll Productions in Bristol rather than London, a hub for the industry. 
Grant has created one of the nation's most successful independent agencies and believes it's his 300-strong staff which are key to its international success. Its clients include domestic and global giants such as Netflix and Apple.
Q&A
What's so different about Plimsoll?
There are lots of independent companies in this industry that are run as lifestyle businesses. I knew from day one that I wanted to build something of scale. We started with five people in a small office in the corner of a large building in Clifton, and now we've taken over the whole building and employ more than 300.
How big is your international business?
We have offices in Bristol, Cardiff and Los Angeles. I spend a lot of time in the States and half our business now comes from outside the UK. I worked in LA for three years and when I set up Plimsoll I made a point of keeping up a dialogue with key US clients. I'm as likely to be at Netflix's offices as I am at the BBC these days. If you're an ambitious TV company, you have to set your horizons far wider than the UK.
What's been your biggest mistake?
I was too focused on the domestic market when we started. It was easier to get on a train and pitch in London than board a plane and do it in LA. I was too risk averse at that point and should have aimed higher. Every time we've done something really ambitious with this business, it's come off. The worst results have come about when we've tried to be too conservative.
What drives you?
There's never been a better time to be an independent producer because of the explosion in new content platforms. There are so many clients out there with good budgets, who are really excited by creative new TV concepts. My ambition is fired up by the new opportunities, even more so now that we are looking to different territories. We are doing a show in Brazil right now. I'm also driven by the urge to create something of permanence and longevity; something that will outlast me. Many companies are built around a well-known producer and when they leave, they wither on the vine. With Plimsoll, I'm building a permanent and significant international production company.
Fast facts:
Grant is 59
In just four and a half years, Plimsoll has become the sixth largest independent TV production company in the UK
Offices in Bristol, Cardiff and LA
Turnover stands at £20m and will double again next year
50pc of revenue comes from the US, with further international expansion planned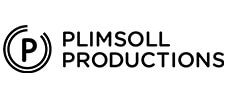 Sector
Technology, Media, Telecoms