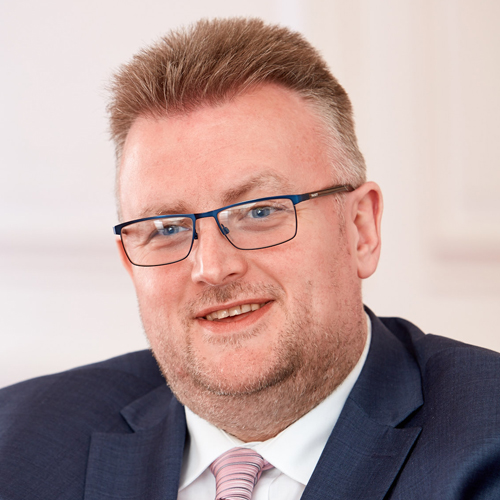 LDC Top 50 2018
Shaun Lynn
CEO
Agilitas IT Solution
Shaun Lynn's management buyout carved Agilitas out of a FTSE 100 plc in 2014. He ditched a successful corporate career to lead the start-up, spotting the opportunity to offer white-label tech support to global brands like IBM and Softcat around the world.
The agile company is heading for a £50m turnover within five years and has a firm focus on people – more than 25pc of the team have been with the business at least 15 years.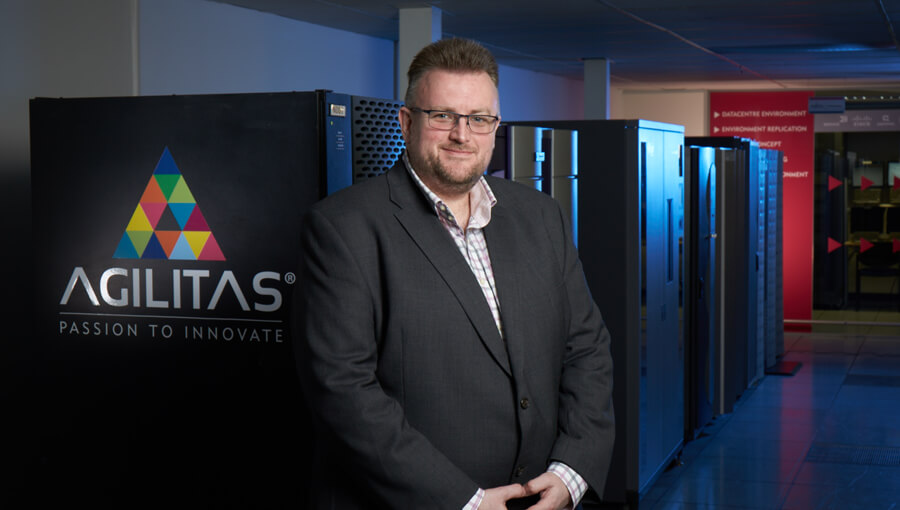 Q&A
What inspired you to create Agilitas?
I'd spent my career working for huge corporations like Oracle, IBM and Sun Microsystems. I was frustrated – there are a lot of hiding places within big businesses, where people play it safe and 80pc effort is good enough. I wanted to challenge myself and create something better.
What do you love about being your own boss?
It was a rude awakening at first. I came from a world where there were always people to help, and lots of resource. At a start-up, the buck stops with you. You literally have to roll your sleeves up to do everything and anything. That will either make you stronger or break you. It made me even more passionate about Agilitas.
How's business?
We just had a record year, growing revenues and EBITDA by 23pc and 54pc respectively. We're only four months into this financial year and we're already ahead of projections, so we're maintaining this steep growth trajectory. We work with the likes of IBM and we're signing larger and larger deals that take us into multiple territories almost overnight.
How are you future-proofing the business?
We aren't just thinking about clients' needs now. We have a rolling three-year strategy, which looks at where the market is going. We then educate our customers about how their IT needs will change and this has attracted a lot of new business and ensured a sustainable future for the business. We also invest a lot of time in our people. All our managers started in junior roles, and more than 25pc of the team have been here at least 15 years. When you find great people, one of the most important parts of your job as a leader, is keeping them.
Fast facts:
Shaun is 41
Agilitas was carved out of Acal plc in 2014
The business employs 85 people, up from 70 last year
25pc of staff have been with the business 15 years or more
Last year, revenues rose 23pc, while EBITDA jumped 54pc

Sector
Technology, Media, Telecoms