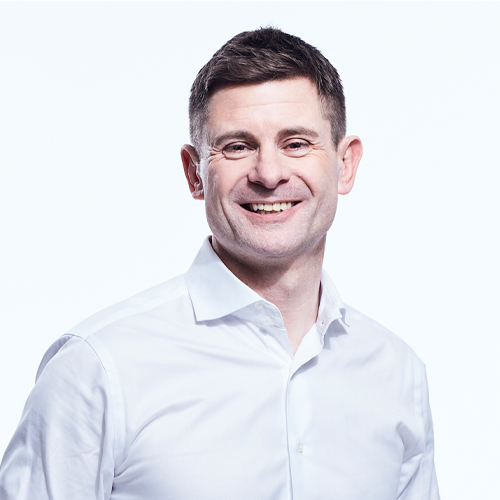 LDC Top 50 2018
Simon Martin
Founder and CEO
Oliver Agency
Inspired by his entrepreneurial grandfather, Simon Martin launched OLIVER Agency in 2004, after a career with insurance giant Aviva. Now employing 1,500 people across 25 countries, Simon has built a true disruptor in its market.
He places employees in-house with the likes of Unilever, adidas and AXA. Despite the company doubling in size, he hasn't lost sight of the importance of relationships, with his second ever client win still with the agency 14 years later.
Q&A
Why go it alone?
I worked at Aviva for 16 years. It was a great career and I did 30 different jobs during my time there. At one point, I started putting underwriters inside insurance brokers' offices. I thought, "This is a clever way to work". That was what inspired me to start OLIVER. I brought that idea into this industry.
What drives growth at OLIVER?
We are a disruptor in this industry and this model really works for our clients, and us, which means we build long-term relationships. Our second ever client is still with us today. Being based in a client office gives us an intimate understanding of their business and strategy, which means we can keep evolving and remain relevant. We now have 160 clients around the world, serviced by our 33 companies. We've built the global infrastructure to keep accelerating growth. We double in size every 24 months and we'll keep doing that.
Have you made any mistakes?
In the early days I was focused exclusively on winning new clients. It was more about bringing the money in, rather than thinking about what we'd do when we got it. We learnt fast, though. It took us about 18 months – we didn't lose anyone but we made heavy weather out of what we were doing. There was also a steep learning curve, coming from a big corporate. Suddenly, I was the chief cook and bottle washer. I had to do everything from raising invoices and collecting money to managing expenses that happen automatically in a big company.
Who has inspired you most?
My grandfather. He was a draughtsman and grew his own business. I spent a lot of time with him when I was young. I suppose that's why, even after a wonderful career, I had a hankering to run my own business. My grandfather is always at the back of my mind.
Fast facts:
Simon is 51
OLIVER was launched in 2004
It has 160 clients across 25 countries
Employs 1,500 people
Targeting £1bn in revenue by 2025
Growth has been strong and consistent over the years, fuelled by Simon's drive to exploit international opportunities."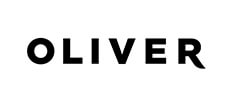 Sector
Technology, Media, Telecoms