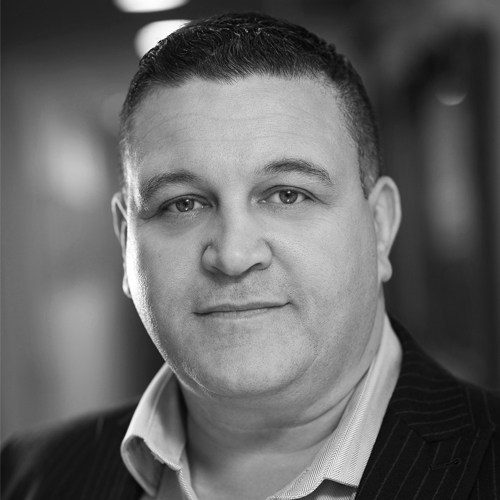 LDC Top 50 2018
Paul Cox
CEO
Reconomy
Reconomy has been making the UK's most wasteful industries more sustainable since 1994. For boss Paul Cox, the business is his family. After suffering from the 2008 crash he worked tirelessly to expand the firm into multiple sectors and gave the business a hi-tech makeover to generate a run-rate of £160m.
Reconomy now employs 365 people, diverts 97pc of the material it processes away from landfill and deals with 3m tonnes of waste a year.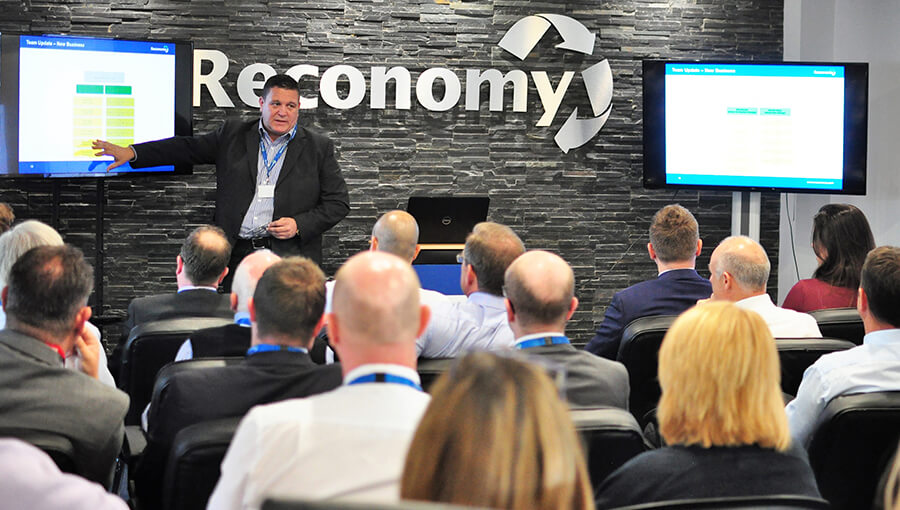 Q&A
What are the main drivers of growth?
Historically, the housebuilding sector put all its waste in a skip. We introduced a way to segregate different waste streams and created a new, sustainable way of working for the industry. Most of the big firms realised we could help them and we grew steadily until the 2008 crash. After that, we created a clear strategy, focused on wider sectors within infrastructure, creating a service line for the utilities industry and moved further into commercial waste. That's what's driving growth right now.
What's unusual about Reconomy?
We're very hi-tech for our industry, dragging it forwards kicking and fighting. Data and automation are at the heart of everything we do, so that we can give clients fast, accurate and dynamic information about what's happening to their waste material
How badly did the crash affect business?
At that point we had a run-rate of £65m but then the whole construction industry was heavily hit. Having to make people redundant and reduce office space in 2009 was not a nice thing to do. This is my family, my life. I didn't want to let my family down. We tightened our belts, retrenched to our Shropshire base, and now we're back, with a run-rate of £160m.
Have you always been entrepreneurial?
Yes, I'm from a retail family background, but when I was 18 I joined the waste industry as a driver and worked my way up. I've always been hungry for success. It's in my DNA. I'm always looking for new opportunities, going with my gut feel but always backing up my strategy with structure and planning.
Fast facts:
Paul is 50
Reconomy was founded in 1994 and Paul led an MBO in 2001
The business employs 365 people across three UK offices
Reconomy has a revenue run-rate of £160m
The business handles 3m tonnes of waste per year and diverts 97pc of waste away from landfill