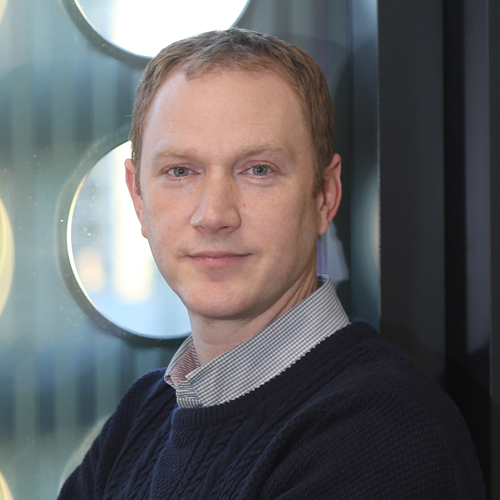 LDC Top 50 2018
Tony Pepper
Co-Founder and CEO
Egress Software Technology
Egress Software Technologies helps governments, blue chips and financial giants send data securely around the world. Tony Pepper launched the business with Neil Larkins in 2007.
The recent GDPR legislation created a surge in demand for its services and after building Egress' reputation in the UK, the computer scientist now has his sights set on the US and is opening an office in Boston. With even bolder ambitions to lead a £60m company by 2021.
Q&A
How big is the international opportunity?
After five years focusing on the UK, we started to internationalise last year. We're investing big in the US, opening an office in Boston. You can't just dip your toe in over there, it's much more competitive; and can be the graveyard for British software. But if we only focus on the UK, we won't reach real scale – and we want to be a £60m turnover business.
What drives you?
I love to see people build careers with us. We are hiring one or two new staff each week. To see everyone come in and progress and be delighted by working here, that drives me. I like to hire people from all different backgrounds and give them a real chance at a career. I was given an amazing opportunity at a young age and I want to pass that on.
Have you always been entrepreneurial?
Not at all. It was only after Neil hired me to work with him at the last business that he and I ended up running the company. We learned that we could make something a success by working incredibly hard. We sold that business in 2006 for $28m. Then came the "what next?" moment. We wouldn't have been able to work for someone else, so we did this.
What's your ultimate goal for Egress?
I keep moving the goalposts. Every year there's a new target to hit. But my new goal is to hit £60m in turnover by 2021. This should be achievable. GDPR has a massive impact on the business, creating an influx of new customers. And something similar may be hitting the US, creating even more opportunity.
Fast facts:
Tony is 40
He did an MSc in computer science and information systems at Liverpool University
Egress was founded in 2007
Employs 175 people and hiring between one and two people a week
Expanded internationally over the last 12 months
Tony may not have been an entrepreneurial youngster but he's more than proved himself by building two successful businesses, one after another."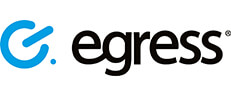 Sector
Technology, Media, Telecoms