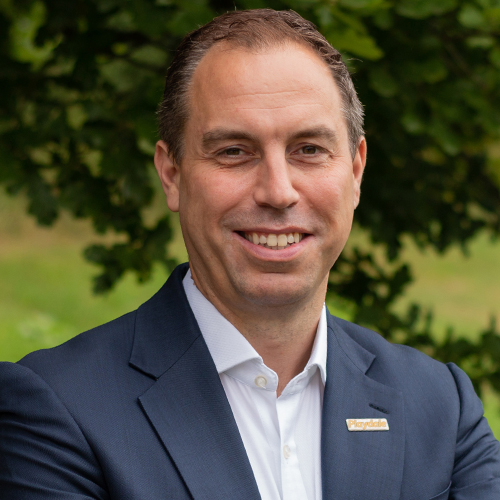 LDC Top 50 2018
Barry Leahey MBE
Managing Director
Playdale Playgrounds
Barry Leahey, the 43-year old boss of Playdale Playgrounds, has taken six-hundred flights in the last eight years to lead a shift in the firm's focus from the UK to the rest of the world.
Equipment designed and built by the company is now featured in more than 20,000 play areas across 49 countries. Turnover has tripled under his leadership, and Barry has the ambition to turn the firm into the global market leader.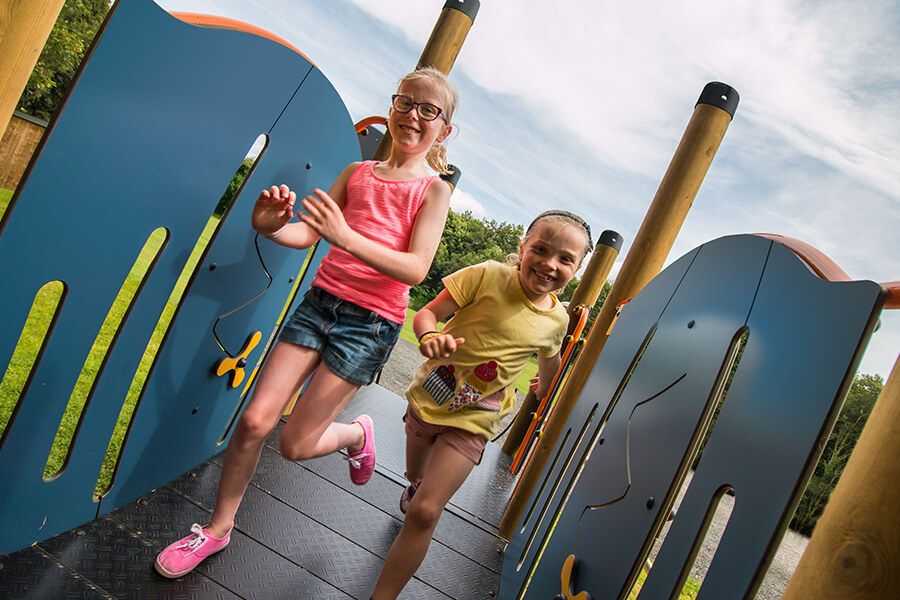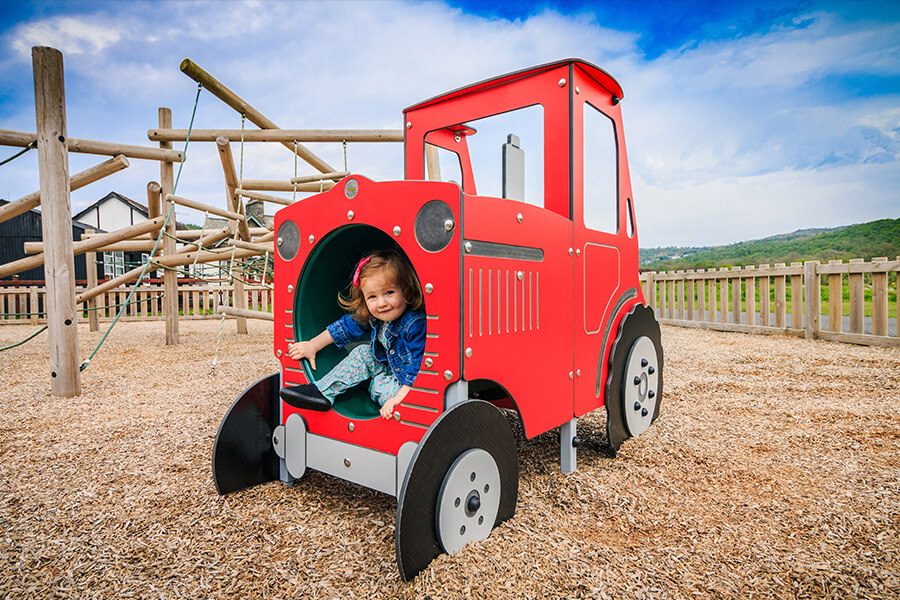 Q&A
What is your growth strategy?
I joined the business in 2004, and we were totally focused on the UK. Over the last eight years, however, UK funding for play equipment has been slashed by 40pc. I moved my focus to the international market, getting on 600 flights over that period. We're now in 49 countries. Around 50pc of everything we make now goes overseas, and that will rise to 75pc next year. We are now the best in the world.
How tough was the internationalisation process?
There have been some interesting moments. Four years ago, we decided to go into Russia. I got out of a taxi on the outskirts of Moscow, arriving on an estate that was straight out of The Bill. I entered the flat for a meeting, and there was a hand grenade on the table, pin still in it. It was worth it, though. Next year, Russia will be our second biggest market.
Are you a natural entrepreneur?
No, I used to be painfully shy. Over the years, I've learned to channel that shyness and picked up the skills I needed to run a business. Now, I think nothing of giving a speech to 300 people or travelling around the world to win new business.
What's your ultimate goal for Playdale?
Playdale is the Rolls Royce of our industry. Our work is six times the price of a local manufacturer in India, yet we are still big in India. I want to leverage that position and go up against the biggest companies in our space. The market leader turns over $600m and is in 64 countries. It took that company 40 years to get there, and we'll do it in 10.
Fast facts:
Barry is 43
Playdale dates back to 1735, and Barry joined in 2004
The business now sells into 49 countries
50pc of Playdale's work is international, and this will rise to 75pc next year
It employs 100 people and turns over £13m
This impressive leader has ambitions to transform a regional business to the international market leader within 10 years."