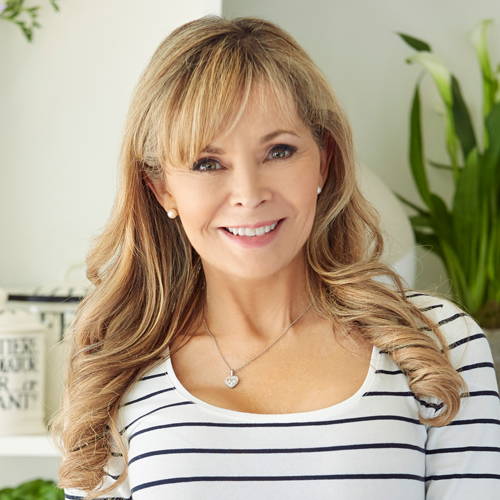 LDC Top 50 2018
Annabel Karmel MBE
Founder and Director
Annabel Karmel
Annabel Karmel was devastated by the sudden death of her baby daughter Natasha in 1987. "It was the end of my world," she says. But when her son was born a year later, she found her strength.
Nicholas was a fussy eater, so she created recipes to tempt him. Her empire now spans bestselling cookery books, food ranges, and cooking equipment. With her books translated into every single language, Annabel's name is synonymous with children's nutrition worldwide.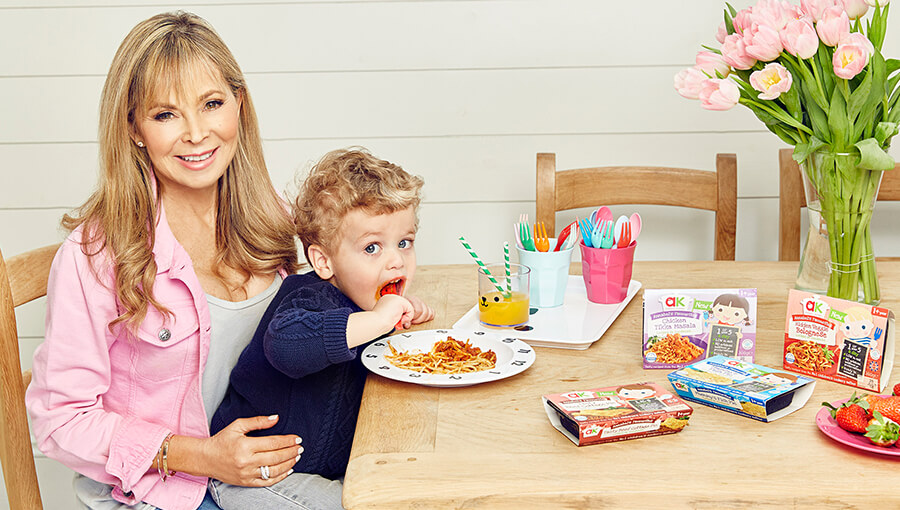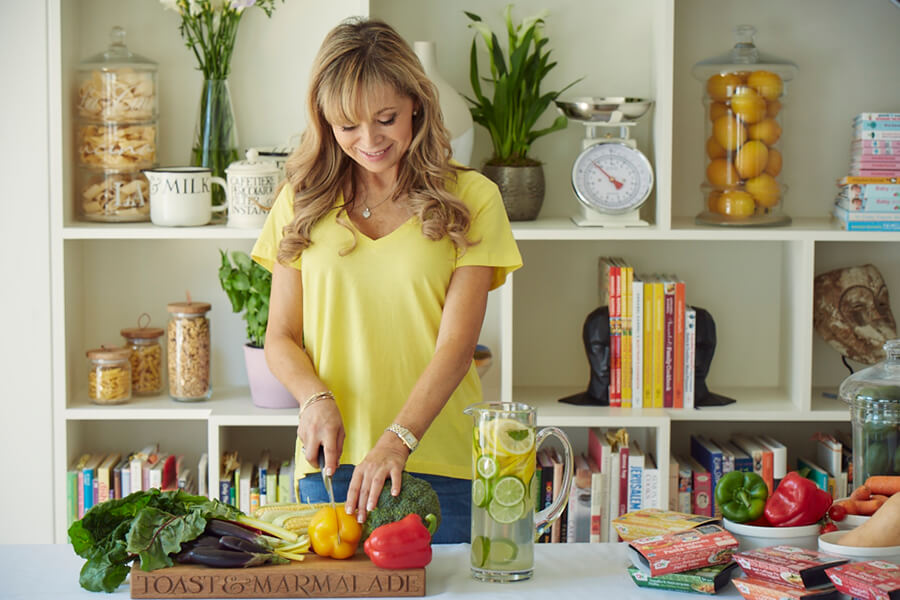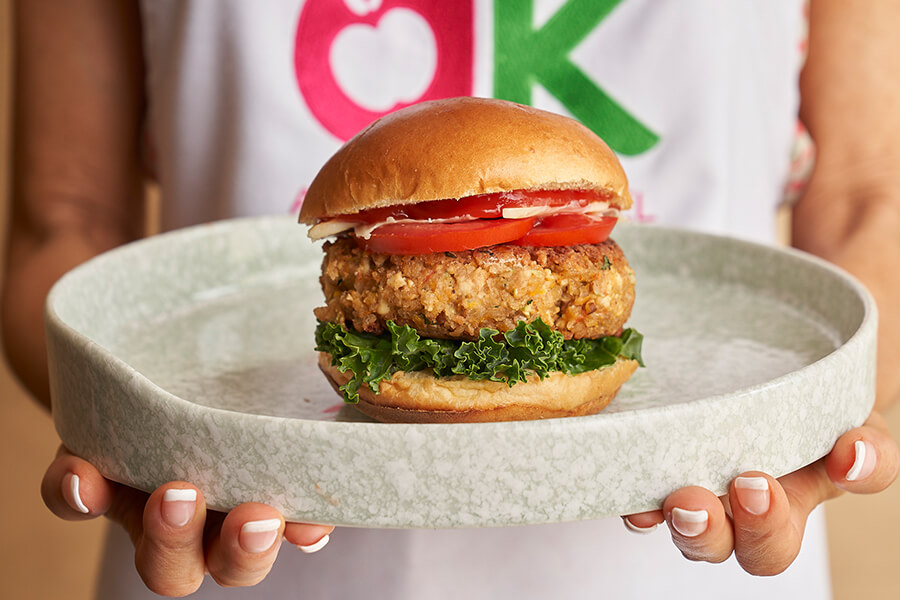 Q&A
How did your passion become your business?
My son Nicholas was the catalyst of my career because he just wouldn't eat. I spent a lot of time in the kitchen making balls of this and purees of that. Later, I started a playgroup in St Johns Wood. I used to bring in my recipes and share them with other mums and the playgroup just kept getting more popular, growing from 60 to 150 people. They told me to write my first recipe book. In 1991, after years of rejections, a publisher finally printed The Complete Baby and Toddler Meal Planner, which is now the second best-selling non-fiction hardback of all time.
How have you built a global empire?
I've written 40 books now and they've all been translated into every single language. I would go on book tours around the world and suddenly all these calls started coming in. A major frozen food company in Australia asked me to develop 33 products for them and I'm a household name there now. I'm now looking at China, where 8.5m babies are born every year. It's an interesting market because they love Western food and are mistrustful of local brands. We're going to become much more export-focused. Right now, £8m of the company's turnover comes from the UK, £1m from outside but if we are successful in China, that could overtake the UK business.
Why have you been so successful?
Because I understood very early on that babies don't like bland food. Why would they? We don't. Everyone was playing it safe with cottage pie. Our bestselling toddler meal is chicken tikka masala. We keep launching new products and always have something new coming out. It means that the big companies can't touch us; we're fleet of foot and there are no layers of bureaucracy here. No one can innovate like us.
What drives you?
This business is Natasha's legacy. After I lost her, I wanted to make sure I could have a job where I could still spend time with my children. When I started the business, I could write at night and cook all day. I want her legacy to help mums give their children the best possible diet.
Fast facts:
Annabel Karmel is the UK's no. 1 children's cookery author
Employs 12 people
Revenues grew 608pc over the three years to 2017
£1m of £9m turnover comes from outside the UK but this could rise eight-fold
Annabel's chilled and frozen food ranges are sold in the UK, Holland, Greece, the Middle East, UAE, Hong Kong, South Korea, and Australia
Annabel's ambition has only intensified over the years, as she has realised the breadth of her skill and experience. She's making the bold move into China, which could be a major market for the business. If anyone can do it, she can."