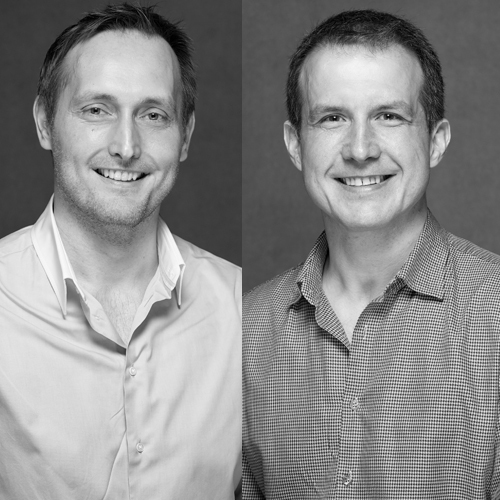 LDC Top 50 2018
Richard Hare and Douglas Hare
Co-Founders
Outplay Entertainment
Brothers Douglas and Richard Hare are no strangers to success. The Collective, the outfit they co-founded in California back in 1997, evolved to become one of the largest independent games developers in the world. In 2010, they set about creating another world-beating venture back in their native Scotland.
Outplay Entertainment's games have millions of players every month. The pair consistently push technological and creative boundaries and aim to have a billion people playing their games across multiple platforms worldwide.
Q&A
Why launch Outplay?
Douglas: Our last company was a traditional games publisher, but we realised there was a new opportunity rising with online – social gaming. Suddenly, you could put a game out and access anyone with a smartphone, which was an incredible idea. We wanted to be where the action was, which meant we had to start something new. We launched Outplay when the market was still under-developed and small, but we knew how big it was going to be. When we opened our doors in 2011, just a handful of companies were doing free-to-play games for mobile and Facebook, and now we have six live games with millions of people playing every month.
What is your ambition for the business?
Richard: Ultimately, we are driven by the desire to make exceptional entertainment. We want our brands to be loved around the world. We're looking for commercial success too. This is entertainment, so there's lots of creativity and passion involved – but we want to be hugely successful, and have a big impact on the city of Dundee. We want people to think, "Wow. Outplay is a major company."
What drives you to succeed?
Richard: Doug and I both got into home computing when we were children, so our career started as a passion. Back then, computers were limited so we had to programme them for our own entertainment. The desire to make and build was borne at that time.
Douglas: It always feels as though there is unfinished business. A continually receding finish line that you can never reach. That's how I've felt forever.
What's been the most challenging moment?
Douglas: Before this, we started a US version of Outplay in Southern California. We'd been used to having people work with us side-by-side but this time we were subcontracting work out, which was really challenging. My mental health protection system prevents me remembering just how hard that was. That led us to relocate to the UK. Richard and I moved our families to Scotland within four months, giving up our entire lives in the US. It was tough.
Fast facts:
Richard is 48, Doug 50
Outplay is Scotland's fastest growing technology firm, growing 1,904pc over four years
Profitable since 2016
The studio's games have millions of players every month
Outplay employs 170 people in Dundee and 40 at its Derby office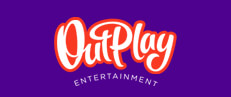 Sector
Technology, Media, Telecoms