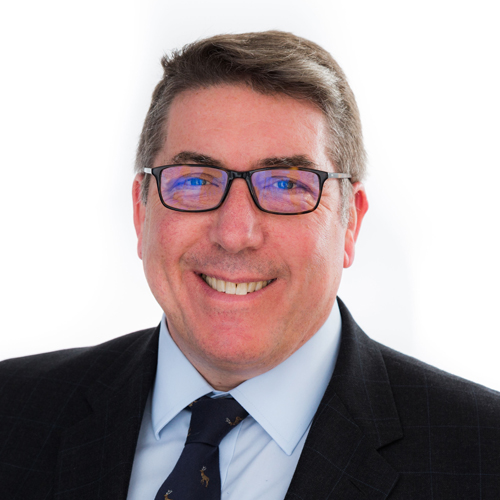 LDC Top 50 2018
Jim Grant
CEO
Fidelius
When Jim Grant bought Fidelius in 2012, the business was turning over just £2m. He invested heavily in bringing in new talent and creating a new-look investment management arm.
This year, the wealth manager will generate £13.5m in revenue. At Fidelius, he is keen to bring transparency into an opaque industry and empower staff and clients alike by sharing performance data. His passion lies in helping the customer and its seeing his people do well that drives him.
Q&A
Why build another business?
With Chartwell, my previous business, I promised the shareholders we would sell in 10 years. We did that. With Fidelius, I wanted to make a business worth twice as much in half the time. I like to set myself challenges. I did try to retire in my forties but I love to work. I'm passionate about helping the customer and financial services is not famous for doing that. I wanted to change the industry, and I love seeing businesses grow and develop and colleagues do well.
Why has your turnaround been so successful?
The team here is fantastically client-centric, which means most new business comes in via referrals. We never stop innovating. This year we're launching a completely transparent fee and service proposition. We're alone in doing that in this industry. Most firms operate on a smoke and mirrors basis.
What's been your biggest mistake?
I've worked for myself for 30 years and made every mistake there is, from hiring the wrong people to giving away too many shares. There isn't a bad decision I haven't made, but you learn from them all, and importantly there have been marginally more good decisions than bad.
What drives you?
I'm a small business person. I don't like big companies because politics and lengthy-decision-making do nothing for me. I like getting on with things. I didn't get any financial benefits from my parents when I was young so I've always had to provide for myself. When I was young I had a business repairing washing machines and reselling them. Even now, I still love the process of fixing things, making businesses better.
Fast facts:
Jim is 55 (he tried to retire at 46 – but got bored)
Jim invested in Fidelius in 2012, becoming the largest shareholder
It has offices in Chelmsford, Cheltenham and Bath
The business will turn over £13.5m this year, making £2m profit
Jim has sold five companies over the last 25 years. The last was acquired for £20m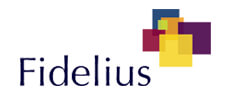 Sector
Financial services