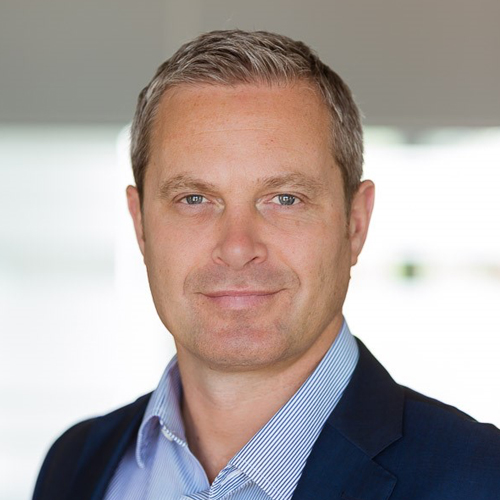 LDC Top 50 2018
Nigel Wright
Founder and CEO
Converge Technology Specialists
Belfast-born Nigel Wright set up Converge Technology Specialists in 2006, realising he needed to be his own boss. It wasn't all plain sailing, but his desire to prove a point – and buy his mum a house – led him to reinvent the business.
The proof in the pudding is a 50 pc year-on-year growth since. Nigel has transformed Converge into a national brand, helping legal clients navigate the complex world of IT. He's aiming for £100m turnover within five years.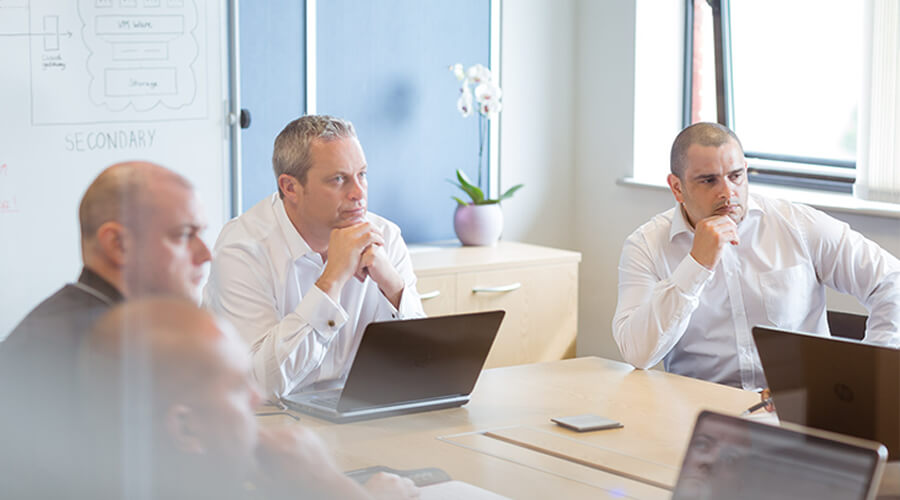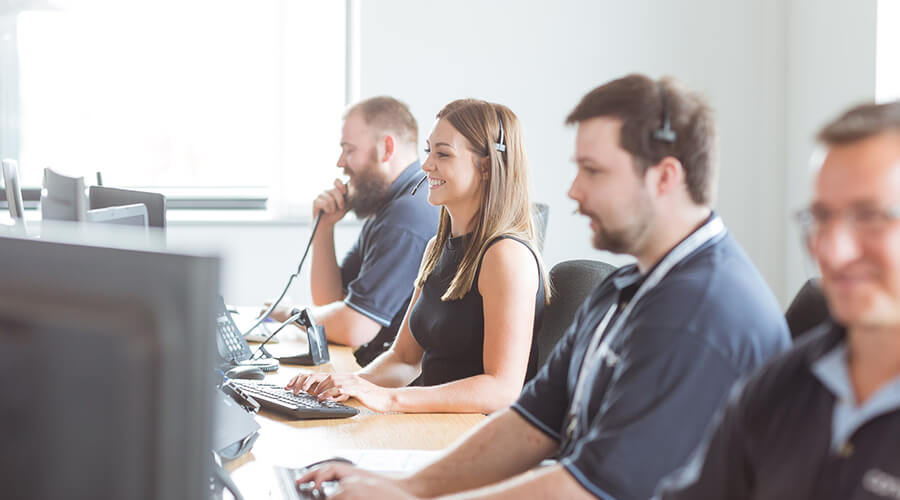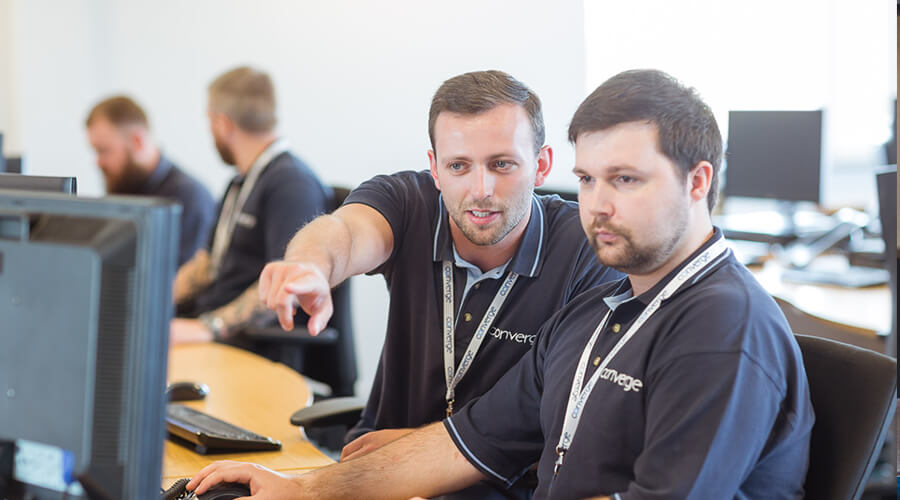 Q&A
How did you end up selling IT services?
I am psychologically incapable of being employed by someone else, so I've always known I needed to work for myself. In 2006, I started Converge with £2,000 and a laptop, selling IT services into professional services firms.
What's been your toughest time in business?
The early days were hard. Everything went wrong and I was losing. At the end of the second year, I had made just £5,000. I didn't have a clue what I was doing but I just couldn't bring myself to quit. Then, in 2012, I ripped up my business plan and started again, focusing on selling to legal firms – being all things to all men hadn't worked for me – and shifted to be a cloud-based business. From that date to now, we've grown 50pc a year, so the strategy worked.
What's the secret to your success?
You need to keep reinventing yourself and your business. Any business that grows looks very different every two years, especially in IT. In 2014, we ripped up the business plan again. We were doing well winning smallish firms in the North but I wanted to be a national player. So, we professionalised, bulked up the leadership team, brought in processes and systems, and after a painful 12 months it's borne fruit. There isn't one main vendor that owns this market. I want to be that vendor.
What is your major motivator?
When I raised investment last year, my backers had me sit down with an organisational psychologist. I read the report and it said that I had a chip on my shoulder that will always drive me forward. That wasn't news to me. I don't come from a wealthy background and one of the major things driving me forward in the early days was to buy my mum a house, which I've done. I don't give a toss about money. It's about proving something to yourself and everyone else. I'm not hungry for success, I'm starving.
Fast facts:
Nigel is 45
Started the business with £2,000 and a laptop
The business employs 60 staff
Aiming for a turnover of £100m within five years
A keen runner, he is married with two young children, 8 months and 28 months
Nigel started this business with just £2,000 of start-up capital and will turn over £100m within the next few years. That's a remarkable feat."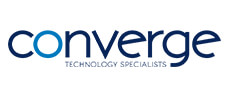 Sector
Technology, Media, Telecoms