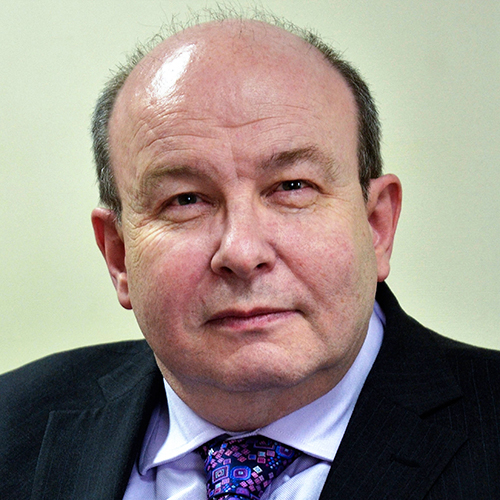 LDC Top 50 2020
Chris Liversidge
CEO
Orion Global Managed Services
"If your computer fails in the UK, it's very easy to get someone to fix it. If you're in the Windward Islands, on a sugar farm in Kenya, or in an area of conflict, it's not so easy."
Chris Liversidge set up Orion Global Managed Services in 2015 to bring IT support to every corner of the globe. Around 95pc of Orion's revenues now come from outside the UK, and the business has access to 10,000 vetted technicians across 150 countries. Liversidge says: "IT is the global lifeblood of every business and if we're not doing £100m in 10 years I'd be very disappointed."
Q&A
What are your ambitions for Orion?
We're snowballing. We are currently handling 900 calls a week around the world. We have proven there is a definite need for an international player. I'm passionate about this business. I want us to be the number one provider in the world.
What's the biggest challenge you've faced?
Mistakes, in the words of Frank Sinatra, we've had a few. You cannot stock every spare for every machine everywhere in the world. It's impossible. We keep a field pack of spares but then you always need the one thing you don't have and can't make. It's also extremely hard to get spare parts into countries like Brazil and elsewhere in South America. Everything we send takes six months to get through customs there. So now we have 5,000 companies that we can source spares from and we have field stock in 65 locations worldwide.
What was your smartest move in recent years?
We offer a white label service for partners and that is proving really popular. One computer manufacturer was sending their technicians all over the world to fix their equipment. We did a review and found the cost of these trips was staggering. They were sending people first class on long-haul flights, paying hotel bills for five days, and paying around £15,000 a time. We trained our in-country team on their equipment and saved them a fortune. We've gone from strength-to-strength in this area, winning major contracts.
With Orion, we have made the world a small place."