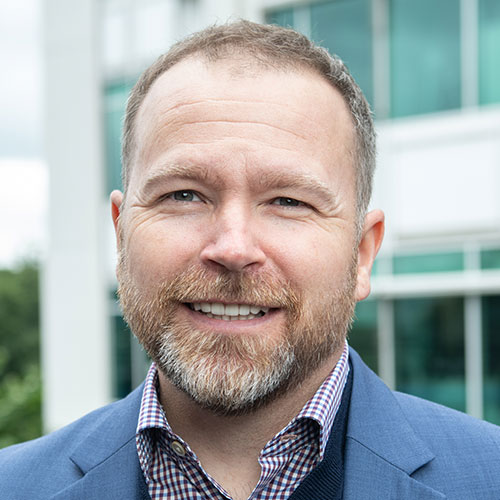 LDC Top 50 2020
David Bentley
CEO
Solutionize Global
David Bentley is a creative thinker. "Being dyslexic and introverted means I tend to listen more," he explains. He started cloud and technology services provider Solutionize Global, his second business, in 2009.
Now he is winning sizeable contracts with the NHS and Vodafone, and partnering with tech behemoths like Dell. Growth is accelerating fast, he says: "Last year, we made £42m in revenue. In the first four months of this financial year alone, we turned over £44m. We'll hit £250m in three years." The secret to his success: "Being brave but staying humble, trust is so important to me," he says.
Q&A
Tell me how you got to where you are today?
This is my second company. I exited the first to set up entirely on my own. That was in 2009, so it was an interesting time to start a business but it was worth it. Solutionize Global has changed dramatically over the last 11 years. Our new managed services business is in its infancy but is already the fastest-growing part of the company. Our professional services business is also expanding rapidly.
What does ambition mean to you?
I am very ambitious. Everyone thinks that running your own business is all about the money but when I look back over the last 10 years, I think about how I have become a much better person because of the hardship and adversity. I could retire today but I'm a salesman at heart. I love the buzz of doing deals.
What is driving growth?
The market has started to swing in our favour now. A few years ago, all the big contracts were going to IBM and Fujitsu, but now people want to buy from smaller, boutique, more specialist players. We decided a couple of years ago that we would stop going after the smaller 'bits and bobs' deals and focus on big projects.
Customers know how much their business means to me. I take each sale very personally and I'm always at the end of the phone if there's an issue."