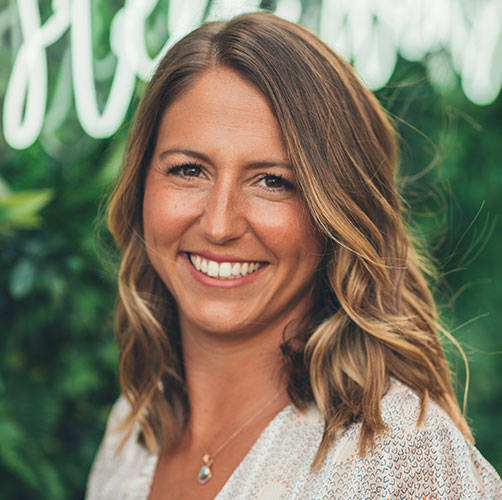 LDC Top 50 2020
Jennifer Davidson
Founder
Sleek
In 2015 Amazon Web Services (AWS) chose Jennifer Davidson to run an event for 2,000 people. Five years later, and Jennifer's venture, Sleek, is still hosting AWS corporate events but 15,000 people now attend.
Sleek has become one of the fastest-growing agencies in the UK. "We've grown through word of mouth alone," says Jennifer. "Our clients trust us wholeheartedly." Jennifer plans to make Sleek the "most sought-out event agency in EMEA".  Jennifer has always been ambitious: "I knew I would have to work for the rest of my life so why not do something I love?"
Q&A
How do you plan to achieve growth over the next five years?
We're only just getting started. We are going to focus on the cloud technology sector because that's where we see huge potential. I've just appointed a new senior management team to help drive forward my plans. I have always wanted to get to a position where I could work on the business, not in the business, and I'm ready to do that now.
How did COVID-19 impact the business?
The COVID-19 lockdown was been a blessing in disguise because we have had a chance to stop and think about our brand, messaging, value proposition and how we want to grow. There was a hard stop to all income in March but we're in a fortunate position. We have done well over the last few years and have reserves to fall back on. That's what you learn when you work in events: plan for the unexpected. Lockdown gave us the opportunity to lay the foundations for growth, so we can come back stronger and more determined.
Where does your ambition come from?
I grew up having to say no to a lot of things because of money. I didn't want to have to do that as an adult. I've worked since I was 16 and always had two jobs. I was the first person on my mum's side of the family to go to university. Building Sleek has never been about becoming a multimillionaire, but more about enjoying life and not feeling under pressure financially.
The only limits are the ones we impose on ourselves."