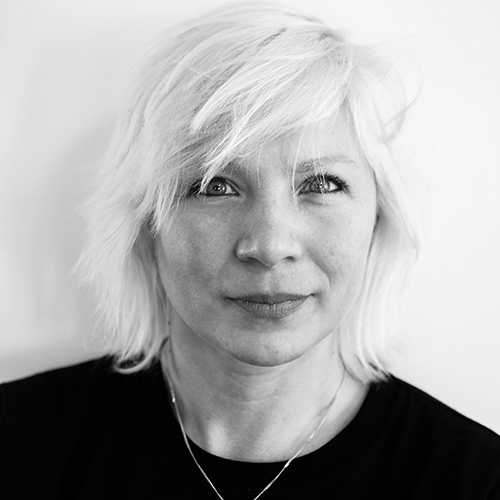 LDC Top 50 2020
Stella Smith
Founder
pirkx
When Stella Smith realised that self-employed workers were excluded from traditional employee benefits, she decided to do something about it.
In January 2019, she created pirkx, which gives all freelancers, contractors and small business employees access to a wide range of wellness benefits, such as a private GP, and discounts on gym membership and food shopping. The start-up has already expanded into Australia and the former banker has ambitions to attract 1m users to the platform by 2025. She says: "We want everyone to be able to access  amazing wellbeing benefits for very little cost."
Q&A
Where does your ambition come from?
I was very independent from the age of 11, and I moved out at 16. By then, I preferred clubbing to school, so I never took my A-levels and suddenly I was responsible for myself with bills to pay. That changes you, and makes you very focused on finding solutions to problems. For a fabulous future, I knew that I would have to be ambitious and creative.
How big could the business get?
The opportunity is huge. In the UK, there are between 5m and 7m people in the contingent worker space, which is made up of self-employed workers, contractors and the gig economy. Of the 15m people employed by SMEs, around 10m don't have access to wellbeing benefits like ours. We can easily replicate the model all over the world too. Dan Cobley, ex MD of Google UK has joined pirkx as our chairman, and Deloitte via the Think Forward Initiative has helped map out our international strategy. Our aim is to positively impact 1m people by 2025, and we will hit our target based on traction so far.
How have you got to where you are today?
I am very lucky to have had a successful corporate career. I left banking and began building small businesses with the people I loved. I helped my cousin create a building firm, gave my brother a hand growing his diving school business in Thailand, and helped a friend, who had made an investment in a music venue. pirkx came about as a result of another business I intended to start.
How has it changed from the initial idea?
A while ago, I bumped my head and had some health problems as a result. I saw a massage therapist, and learned that she was only making £18 when I was paying £110 for the booking. I decided to create an app for her so she could take bookings direct and keep more of the money for her work. She told 64 of her friends, and I set about building the technology they needed. pirkx was a side project to give the massage therapists access to the same benefits and offers that employers give full-time staff. When it went live in 2019, it had turned over more money than it cost to build by the end of the first month and I realised this was the better business. I gave the massage therapist team shares in the company, and we have focused on growing pirkx ever since.
Our aim is to positively impact 1m people by 2025, and we'll hit that target based on traction so far."