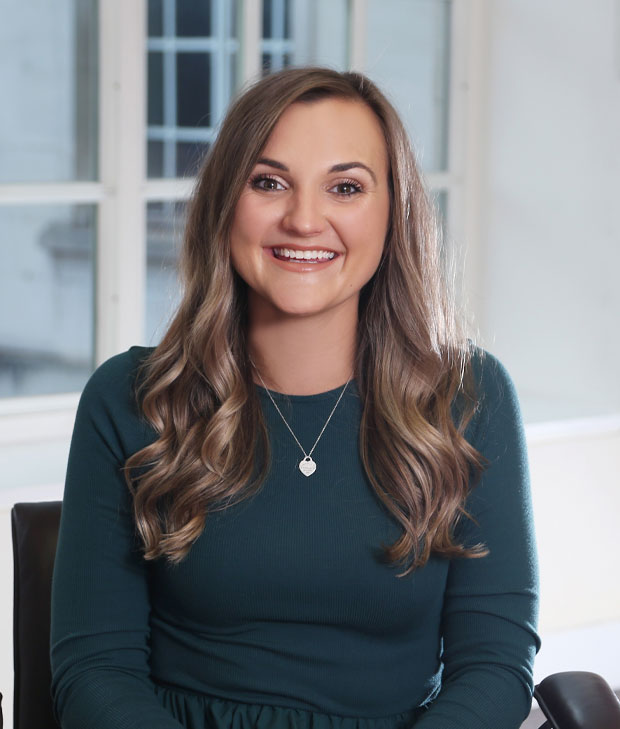 Team
Naomi McDiarmid
Investment Manager
Naomi works with ambitious management teams across the North East, helping them to realise their ambitions for growth with the support of a private equity partner.
Naomi joined LDC in 2021, following seven years at KPMG. As a Corporate Finance Manager in KPMG's Newcastle office, Naomi provided lead advisory services to businesses in the mid-market across the North. She advised on transactions across a range of sectors including TMT, consumer and healthcare.
Naomi won North East Insider's 2021 Emerging Dealmaker of the Year Award after playing a key role in KPMG's biggest successes in the region. She graduated from the University of Leeds with a Law degree and is an ICAEW charted accountant. Outside of work Naomi enjoys travelling and is a keen runner.
Gareth, Mike and Naomi at LDC are passionate about helping us to deliver on our vision to provide cutting edge technology to our clients. The investment marks a new chapter for Aspire which will enable us to move to the next level. It's such an exciting time."
Chris Fraser, CEO
Aspire Technology Solutions