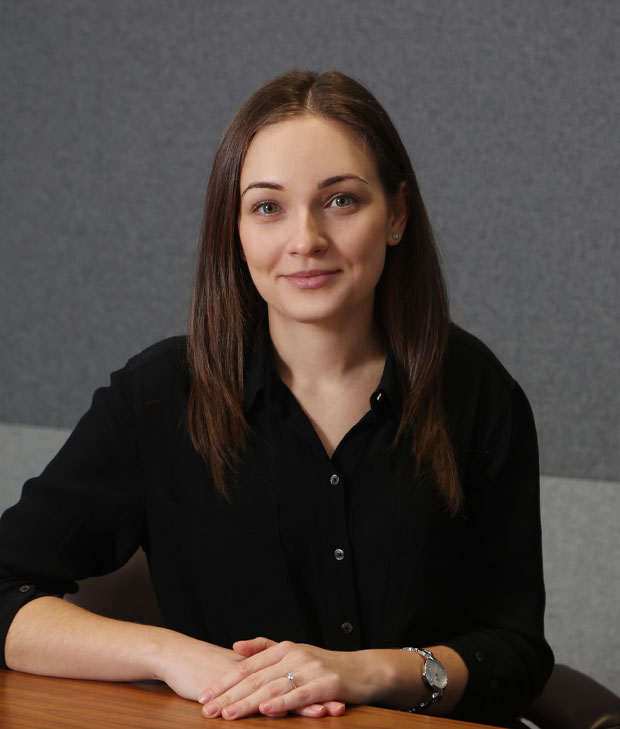 Team
Ana-Maria Garaba
Investment Manager
Ana-Maria works with ambitious management teams across Yorkshire, helping them to realise their ambitions for growth with the support of a private equity partner.
Ana-Maria joined LDC in 2022 after having spent almost three years in leveraged finance with Lloyds Bank where she focused on mid-market private equity-backed transactions across a broad range of sectors, including TMT, healthcare and industrials.
Ana-Maria also held roles in the wider Commercial Banking division of Lloyds Bank, working in the SME and Mid-Market relationship teams, as well as in restructuring.
Ana-Maria graduated from Oxford Brookes University and is in the process of obtaining her accountancy qualification, having passed all her CIMA exams. Outside work, Ana-Maria enjoys travelling and is a keen tennis player.