David is Co-Head of LDC's team in London and is responsible for identifying and supporting ambitious management teams looking to grow their business with the backing of a private equity partner.
Since joining LDC in 2011, he has supported a number of the firm's high-profile partnerships including Blis, Headland, RightSpend, Croud, FC Business Intelligence, Ocean Outdoor, Blue Rubicon and Easynet. He also continues to support businesses such as Blue Bay Travel, OnApp and iglu.com.
A specialist in technology, media and digital sectors, David joined LDC from global consulting firm Monitor Deloitte. He graduated from Christ's College, Cambridge in 2005 with a first-class master's degree in Engineering.
We underwent a rigorous process in finding the right partner for us and looked at several options, but LDC share our vision and offer the ideal platform for us to continue on our mission."

Investment Strategies for PR Firms
David spoke on PR Week podcast, episode 23 of Beyond The Noise, along with Jim Houghton, partner at Waypoint Partners. David shared his view on investment strategies for PR firms and what buyers and sellers are looking for in terms of deals and long-term growth.
LISTEN HERE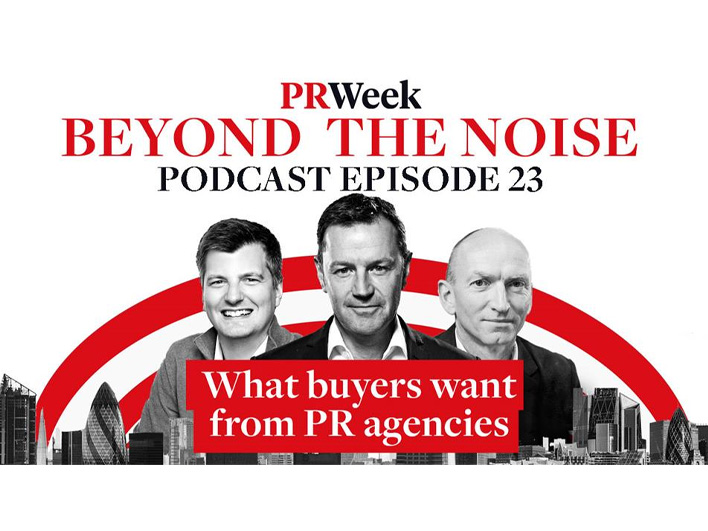 Awards
Rising Stars of Private Equity
PE News 2022
Growth Management Team of the Year
Blue Bay Travel – BVCA Management Team Awards (Midlands)