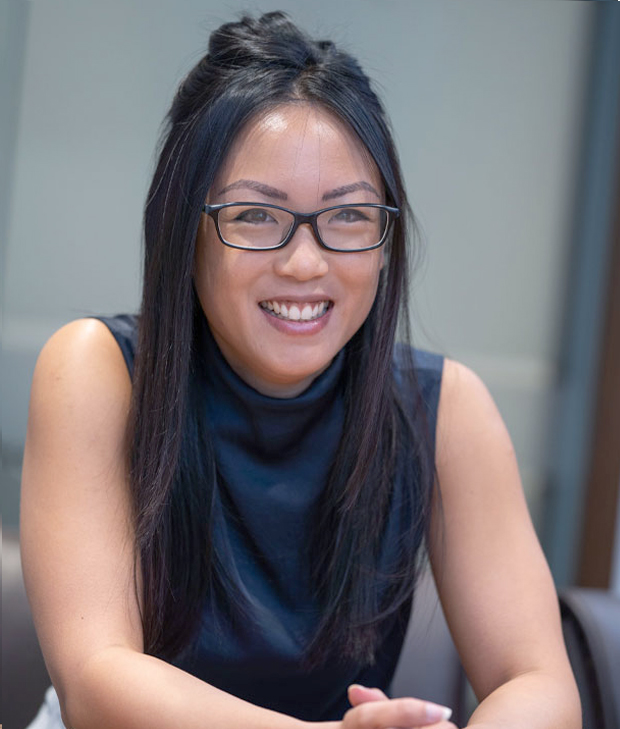 Team
Nicole Wong
Investment Manager
Nicole is an Investment Manager and joined LDC in 2022 after spending six years at business advisory firm Grant Thornton, where she was an Associate Director in its Central and East corporate finance team and focused on mid-market M&A. Her transaction experience ranges across a variety of sectors, including private equity and international transactions.
At LDC, Nicole focuses on identifying and working with business leaders that are looking to grow their business with the support of an investment partner. She also supports the management teams of LDC's portfolio across the East Midlands and East of England, including Stonbury and Shaken Udder.  Nicole advised LDC on the investment in her previous role at Grant Thornton.
Nicole qualified as a Chartered Accountant with EY Cambridge and graduated from the University of Warwick in Mathematics, Operational Research, Statistics and Economics.
We knew from the moment we met David and the LDC team that they were the right investment partner for us. Their relationship-first approach and extensive network of connections were important factors in our decision. With LDC's support, we are actively exploring organic and acquisitive opportunities to expand our range of services."
Awards
Private Equity Deal of the Year (Stonbury)
Insider Central and East of England Dealmakers Awards 2023