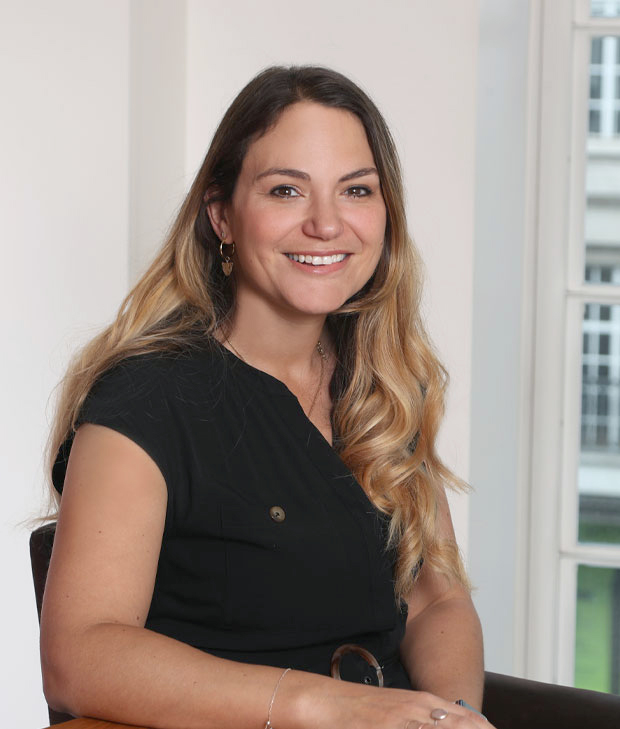 Team
Lauren Goodfellow
Head of Marketing and Communications
Lauren joined LDC in 2022 as Head of Marketing and Communications and supports the growth of the business through strategic marketing and communications projects and activity.
Lauren is a B2B marketer with almost 20 years' experience in financial services. For four years she headed up the UK marketing team of the asset finance division of BNP Paribas, including rebranding the business and optimising how sales and marketing deliver value. Prior to that, Lauren held multiple roles at Lloyds Banking Group, across Commercial product, propositions, marketing, and communications departments.
Lauren holds a Master's degree in Marketing and enjoys guest lecturing on marketing strategy, and unconscious bias in advertising, at universities, schools, and businesses. She is also a keen equestrian.