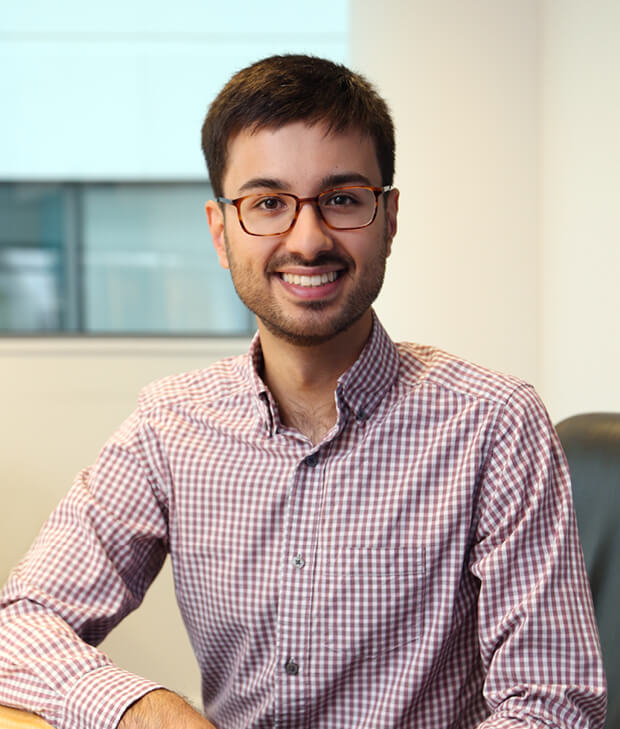 Team
Oliver Schofield
Investment Director
Oliver is responsible for partnering with ambitious management teams across the South West of England & Wales and helping to deliver their growth ambitions, including identifying and executing potential investment opportunities.
Since joining LDC in 2019 from Goldman Sachs, Oliver has backed the MBO of digital media company Hybrid, where he sits on the Board, and supported the SBO of media technology company Sohonet.
After graduating from the University of Oxford with a First class degree in Philosophy, Politics and Economics (PPE), Oliver began his career as an investment banker with RBC Capital Markets in the City of London, where he focused on financing private equity buyouts and corporate refinancings across Europe. He subsequently joined the Leveraged Finance team at Goldman Sachs, focusing on companies in the TMT and industrials sectors. In this role, Oliver was part of the financing team for some of the most high-profile private equity and corporate deals in Europe.
Outside of work, Oliver is a passionate road cyclist and mountain biker and enjoys seeking out the best coffee shops in his home city of Bristol.
When we were exploring our funding options, we were keen to remain in the driving seat of our business but wanted support from an experienced and knowledgeable investor with a committed source of capital and a shared belief in our goals."
Chris Cammann, CEO
Hybrid