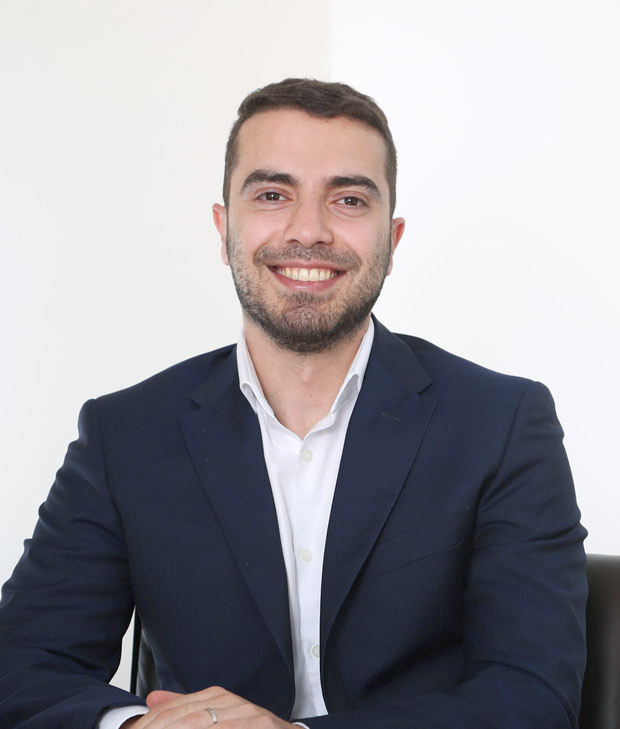 Team
Mikayil Salahov
Investment Manager
Mikayil joined LDC in 2022, following almost four years Transaction Services experience at PwC in Reading focusing on providing financial due diligence for large cap and mid-market transactions.
He obtained deals experience across a variety of sectors such as TMT, business services and retail & consumer. Prior to joining Transaction Services, Mikayil worked in PwC in Cambridge audit, where he qualified in 2017 as a ICAEW chartered accountant.
Mikayil holds a master's degree in Management and Finance from Leicester University. Outside work, Mikayil is an aspiring skipper who has already participated in sailing regattas (no first place yet!). Other than that, Mikayil also enjoys playing football, as well as spending time and travelling with family and friends.
We knew from the moment we met David and the LDC team that they were the right investment partner for us. Their relationship-first approach and extensive network of connections were important factors in our decision. With LDC's support, we are actively exploring organic and acquisitive opportunities to expand our range of services."