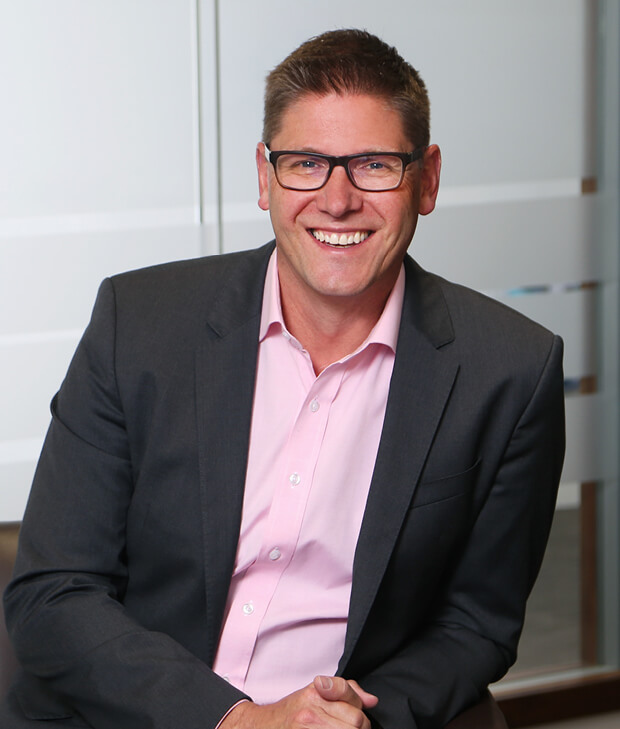 Team
Leigh Daveran
Investment Director
Leigh works closely with management teams across Yorkshire and the North East looking to grow their businesses and is responsible for identifying ambitious teams that would benefit from the support of a private equity partner.
Since joining LDC in 2019, Leigh has completed the investment in Texecom and Connect Health, the largest independent provider of physiotherapy services to the NHS in England. He also currently sits on the board of ZyroFisher, a leading distributor of branded cycling parts, accessories and clothing.
Prior to joining LDC, Leigh spent nine years as CFO in a £140m turnover PE-backed building product manufacturing business, where he had previously advised on the MBO in 2010. He was instrumental in the strategic development and growth of the group, including leading the M&A strategy, having made seven acquisitions.
Previously Leigh spent six years as an M&A advisor at mid-market boutique Catalyst Corporate Finance (now Alantra), working on buy and sell side transactions across a range of sectors, including consumer products, building products distribution, healthcare, business services, logistics, construction and industrial manufacturing.
After graduating from the University of Sheffield with a first class degree in Accounting and Finance, Leigh trained as a chartered accountant in audit and then spent four years in transaction advisory services with Ernst & Young.
Having LDC on board as an investment partner is an important milestone as it will help to support us all in delivering our vision for the business and our patients."
Prof Andrew Walton, Founder and Group Executive Director
Connect Health