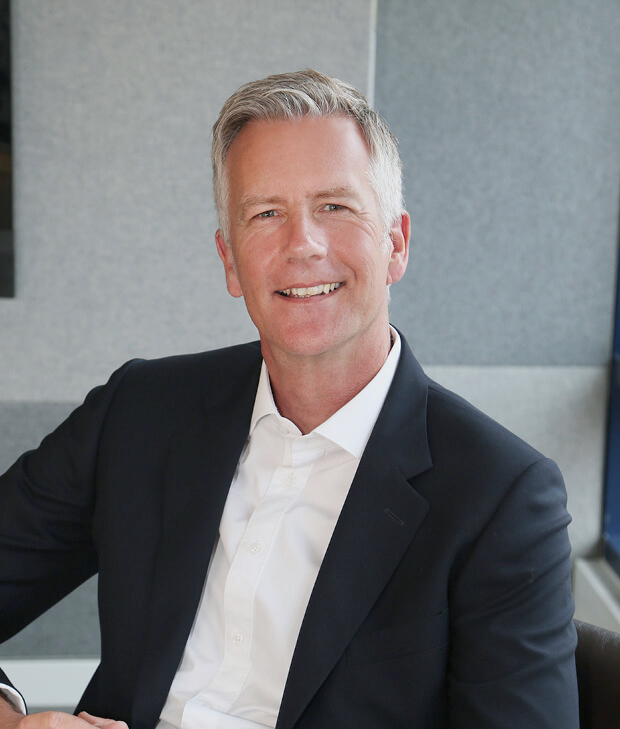 Team
John Green
Investment Director
John is responsible for identifying management teams across the Midlands looking to grow their business with the support of a private equity partner. He works side-by-side with management throughout the investment partnership to help them realise their growth ambitions.
Since joining LDC in 2012, John has been involved in a number of transactions including the SBO of global programmatic advertising company Blis, the MBO of leading corporate wear and uniform supplier Mi-Hub, IT services provider Node4, energy software specialist Ensek and specialist plant provider TXM Group. John currently holds three Board positions.
With more than 25 years' experience, John's expertise encompasses a wide range of sectors including technology, life sciences, construction, and manufacturing.He began his career at PwC in Birmingham, where he qualified as a Chartered Accountant, but in addition to this he has also spent a large part of his career in industry at public and private companies such as Wagon plc and Worldwide Clinical Trials. He is a graduate of Nottingham Trent University.
The financial backing and strategic guidance we have received from LDC over the past three and a half years has been fundamental to our success and growth."
Awards
SME Deal of the Year
Littlefish – Insider Midlands Dealmakers
Funder of the Year
Insider Midlands Dealmakers