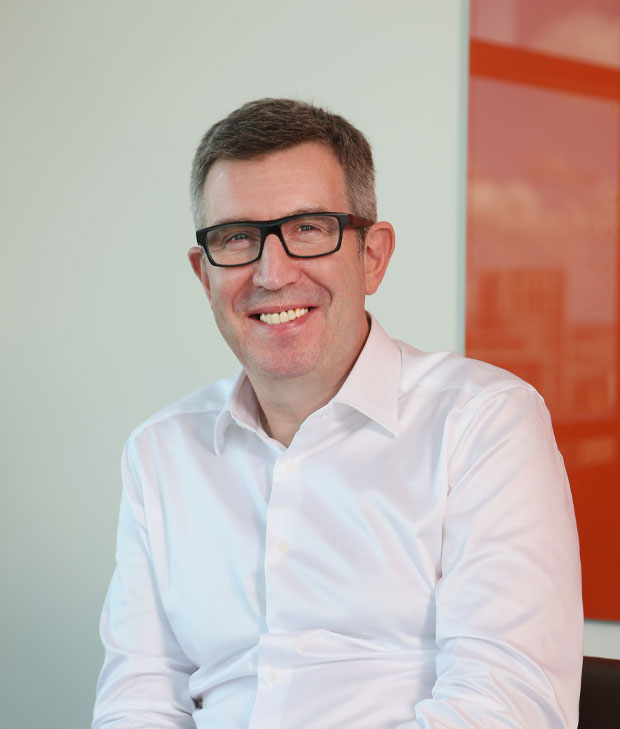 Team
James Morris
Investment Origination
James is responsible for identifying ambitious business owners and management teams across the North West that would benefit from private equity investment to help achieve growth. He also works closely with the businesses in LDC's portfolio to identify and execute buy and build growth opportunities.
Since he joined LDC in 2015, he has supported Babble, a specialist communications technology provider, on its acquisition growth journey.
James has more than 15 years' private equity experience, having worked for 3i, Grant Thornton, and  holds a degree in Economics and an MBA from the University of Liverpool. He is also CIMA qualified.
LDC didn't just buy into our business, they bought into our vision and backed us as a team to deliver it."
Matthew Parker,
CEO, Babble