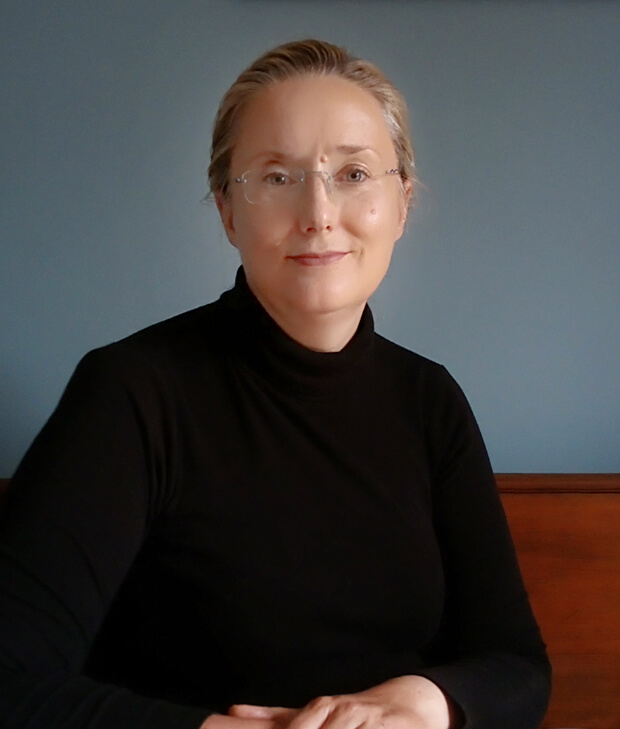 Team
Elizabeth Dumergue
Risk and Compliance Manager
Elizabeth is the Risk and Compliance Manager at LDC. She works to ensure that LDC is compliant with its legal and regulatory obligations. 
Elizabeth joined LDC at the start of 2019 from Lloyds Banking Group. Prior to that, she was Deputy Head of Compliance and Deputy Money Laundering Reporting Officer at a Japanese bank.
Elizabeth is a former regulator, having worked at the Financial Services Authority and Financial Conduct Authority. Whilst at the Regulator, she worked on various high-profile enforcement cases, and was the co-chair of the LGBT+ staff network group.
She started her career as a barrister and solicitor in New Zealand and has also been admitted as a lawyer in New South Wales, Australia. She has degrees in Microbiology, and Law, and post-graduate qualifications in Applied Finance and Investment, and Financial Regulation.
Outside of work she is on the Diversity and Inclusion Steering Group for the British Triathlon Federation and a volunteer at the Science Museum presenting talks on climate change. She has also served on the boards of charities.