LDC Top 50 2022
Meet The 2022 Judges
Meet the business experts who deliberated and debated The LDC Top 50 in 2022: CEO Carl Castledine who chairs the panel, Nisha Katona MBE, Founder of Mowgli Street Food restaurants and The Mowgli Trust, Jan Steele Co-Founder of Lucid Group, resident editor Kate Bassett and LDC's John Garner. Meet
The LDC Top 50 Most Ambitious Business Leaders of 2022
.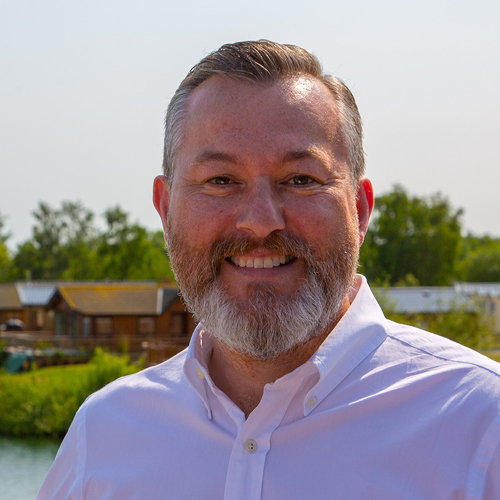 Carl Castledine
CEO of Away Resorts & Chair of The LDC Top 50 Judging Panel
Carl is the CEO and founder of Away Resorts – a unique operator of holiday resorts located at 27 locations throughout the UK. All of them provide a range of high quality accommodation choices from luxury holiday lodges and cottages with private hot tubs to camping facilities.
Carl is the third generation of his family to operate holiday resorts in the UK; and has worked for the likes of Rank Group Holidays Division, Bourne Leisure and Park Resorts the UK's largest holiday park businesses, in various management and Director roles prior to starting Away Resorts.
Innovation and development are a permanent feature in how he thinks, constantly seeking new and exciting ways to entertain their customers, enhance business practices and energise his colleagues.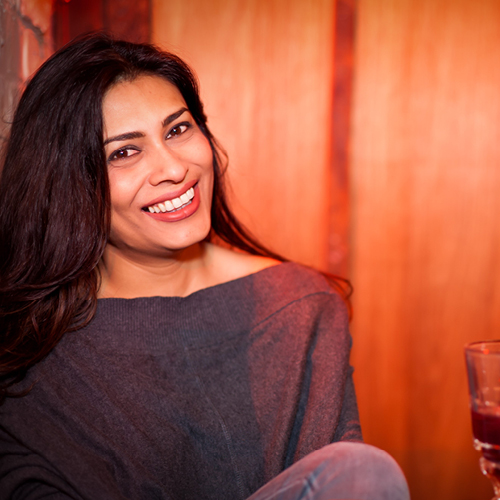 Nisha Katona MBE
Founder of Mowgli Street Food restaurants and The Mowgli Trust
Nisha Katona is the CEO, executive chef and development chef of Mowgli Street Food restaurants and founder of the Mowgli Trust charity.
In 2014, she used all her savings to open the first Mowgli Street Food restaurant in the city of Liverpool and has since gone on to open a further 17 restaurants across the UK. During this time, Nisha has also penned four cookbooks and worked extensively as a business and food expert on several projects across the BBC, ITV and Channel 4 and Radio 4.
Today, Mowgli Street Food is recognised as one of the nation's fastest growing companies and its Nisha's ambition to continue growing Mowgli Street Food, opening restaurants and creating jobs so she can fulfil the mission of Mowgli: to enrich the lives in the cities she goes to. She has also founded The Mowgli Trust and every year raises hundreds of thousands of pounds for charity.
Nisha received an MBE in the 2019 New Year Honours List for services to the food industry and in the same year was recognised in The LDC Top 50 Most Ambitious Business Leaders programme.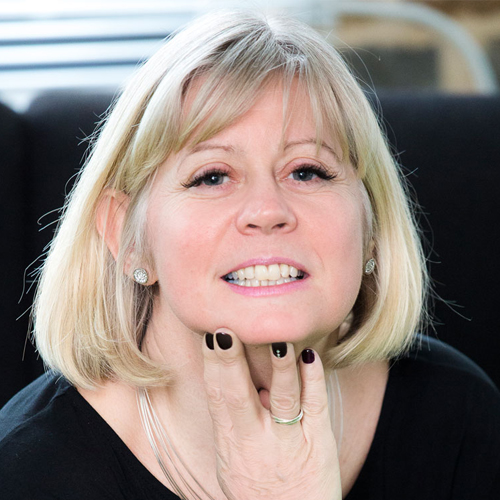 Jan is a healthcare industry expert. She was formerly Founder of Lucid Group, catalysing growth through investment and acquisitions over a 15 year period.  A seasoned business woman, now leading Only the Brave Health, an ambitious start-up which shapes the healthcare landscape for new drug launches.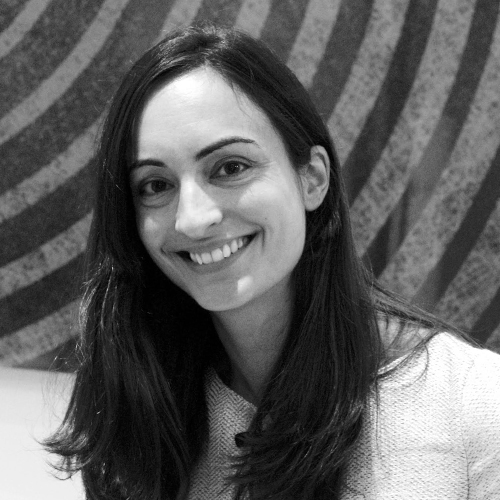 Kate Bassett
Resident editor for The LDC Top 50 Most Ambitious Business Leader programme
Kate has been a writer and editor for the past two decades, specialising in business, entrepreneurship and diversity. As head of content at Management Today, she directed and wrote the brand's main editorial campaigns, including 35 Women Under 35 and Agents of Change, working alongside partners such as Accenture, UN Women UK and Sky.
She also chaired the Inspiring Women conferences and was named one of Campaign's Trailblazers of the Future for her work championing gender equality. Kate spent six years editing Real Business, a monthly magazine for entrepreneurs, and won PR Week's Best Campaign award.
As a freelancer, she crafts compelling content for companies ranging from Channel 4 to HSBC. She is senior content editor on the FT's Women at the Top Europe event and a contributing editor at Vogue Business.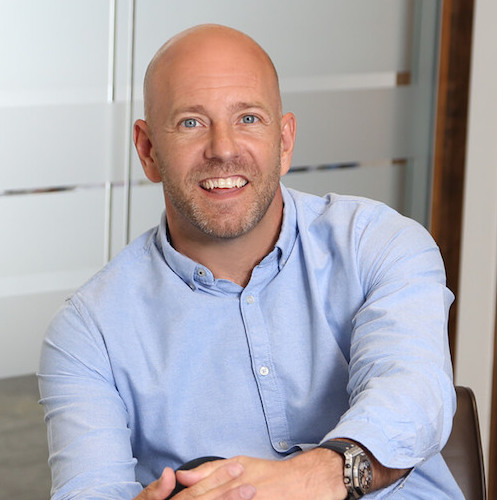 John is focused on LDC's new business efforts nationally; he plays an integral role in the delivery of LDC's pledge to back at least 100 mid-market businesses over the next five years.  He is also a member of LDC's Executive Committee and Investment Committee.
Since joining the firm in 2006, he has supported a broad range of fast-growing businesses across multiple regions, investing over £500million in 30 mid-market businesses.
John has been a leading figure in the private equity and M&A community for more than two decades, working across a wide variety of sectors, including technology, consumer goods, business services, healthcare and manufacturing.
He started out in an advisory role, qualifying as an accountant at KPMG in 1998 and subsequently spent nine years as a Corporate Finance Advisor.