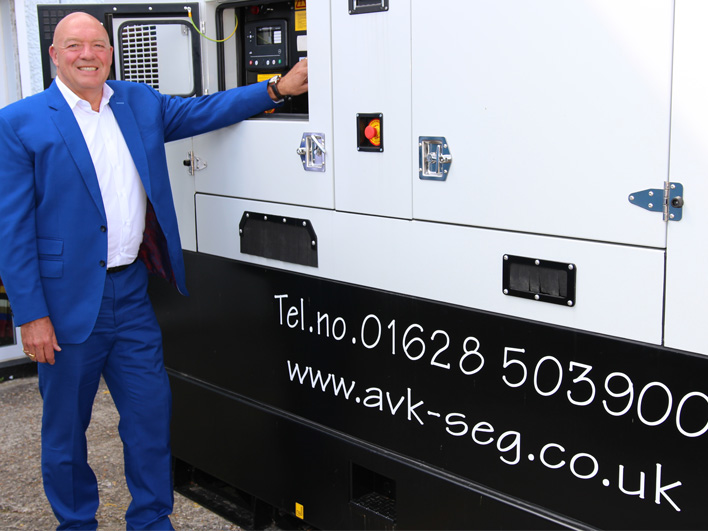 The LDC Top 50 Alumni
Where Are They Now: Chris Pritchard, founder of AVK
24 Apr 2023
It was great to be recognised, both as a business and as an individual. A lot of our customers sent congratulations, which meant a lot to the team. Since being part of The Top 50, I've also kept an eye on what other alumni companies are doing, and that has been inspirational and given me some great ideas for my own business."
What does your growth trajectory look like? 
In 2020, we turned over £58m. Next year, we are forecasting revenues of £266m. Suffice to say, the market has been good to us. We have been very active in Europe over the last couple of years, following our existing customer base into new territories. It was painful making those inroads post-Brexit, but we are now seeing incredible growth in places like Frankfurt, Madrid and Milan. The European data centre boom has been a catalyst for much of this growth. Around 70% of our turnover now comes from data centres and I believe we're still at the bottom of an exponential curve.
What has been your biggest challenge over the last three years and how did you overcome this?
The war in Ukraine has made it much harder to source raw materials, which is impacting the supply chain. Before the war, we could get a generator from a factory in 26 weeks. Now it takes 60 weeks. But that means that our customers are now planning ahead, which is good for us. We now have complete visibility of our turnover for a year or two in advance.