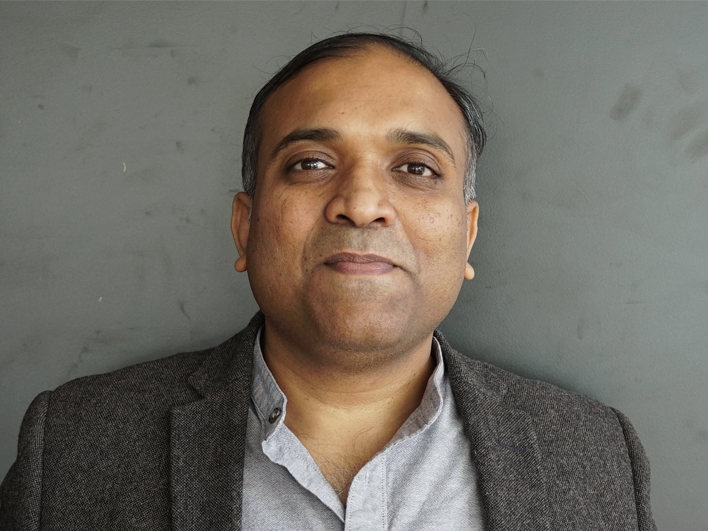 The LDC Top 50 Alumni
Where Are They Now: Praveen Karadiguddi, founder and CEO of Scrumconnect
31 May 2023
Winning The Innovation Award and being featured in The Top 50 was an incredible honour. It recognised the relentless hard work of me and the team. I was proud to be a part of such an inspiring group of leaders and found the peer-to-peer insights extremely valuable."
What are your growth plans for Scrumconnect?
Two years ago, I revealed my plans to grow the team here to 1,000 people. We are still on track to meet that goal. Right now, we employ 350 people – a mixture of permanent staff and contractors – and we will leap to 500 in the next three months. Turnover has doubled since we featured in The Top 50, and we are now in consolidation mode, building business development and marketing teams for the first time.
How are you making a social impact?
IT companies aren't usually the most diverse but 45% of our team members come from an ethnic minority background, and we have many women working here. At one point, it was me, my wife, who is the co-founder, and five female senior leaders. I'm proud that we have created a fair and inclusive organisation, and we continue to create opportunities for all people from all walks of life to build a career in IT through our intern and graduate programme.
What's your biggest challenge right now?
I worry about how we will retain our culture as we grow. We have a lot of new people joining the business, and I want to maintain our Scrumconnect spirit. It helps that each team has its own leader, so we are not a traditional hierarchy. There is also a tension over whether to focus on existing projects or to go out and win new clients. I would always rather focus on delivering current projects to the best of our ability, even if that slows growth slightly.