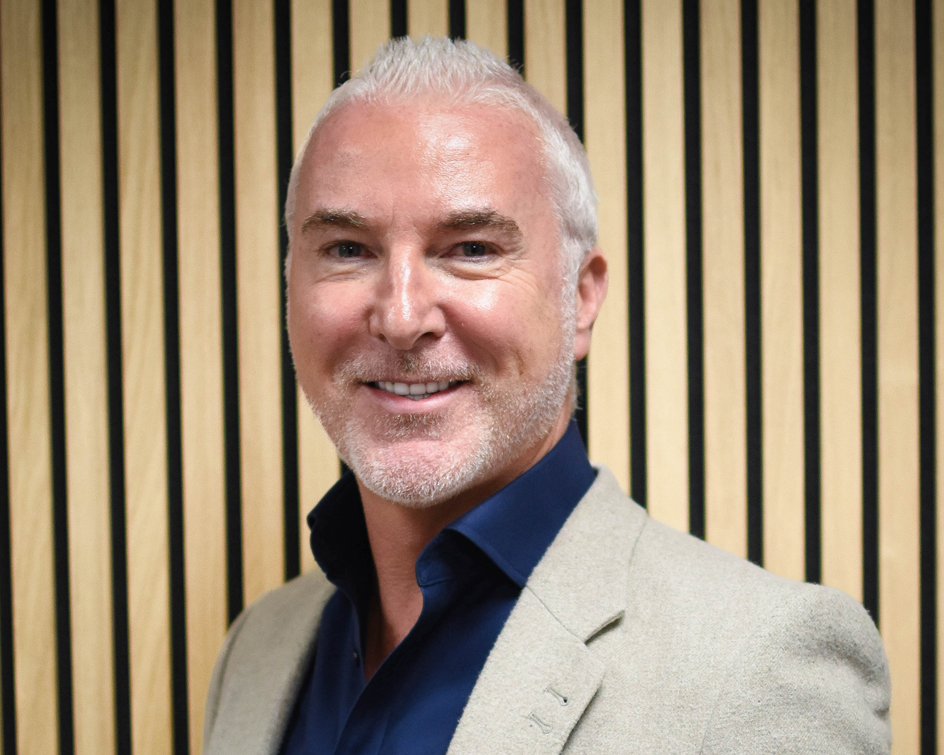 The LDC Top 50 Alumni
Where Are They Now: Justin Whitston, founder of FOD Mobility Group
4 Apr 2023
Being part of The Top 50 brought incredible exposure. It's a prestigious award and, even three years later, it's amazing how many people still remember reading about us in the paper." 
Tell me about your growth journey since you featured in The Top 50 Most Ambitious Business Leaders programme?
The first notable thing that happened was the pandemic, so no one was travelling. We were fortunate that we were already ahead of our growth targets for the year when everything closed down. We kept all the lights on and didn't have to furlough any development staff. Since the pandemic, however – wow. Turnover hit £40m last year, up from £12m in 2021.
What's been your proudest moment of the last three years?
It was when we finally moved into our new office. We wanted a shiny new headquarters to attract the calibre of talent we need for the next phase of growth. We have created a really great place to work and it's an amazing feeling.
How do you stay ambitious?
You have to keep reigniting that fire. You may have the odd bad day, and you can't blame yourself for that. We recently spent 18 months tendering for a contract and there were some dark days during that time. But after that bad day, you have to wake up, find that energy and focus on solutions. We won that contract, which will bring one million people onto the platform, so it was all worth it.