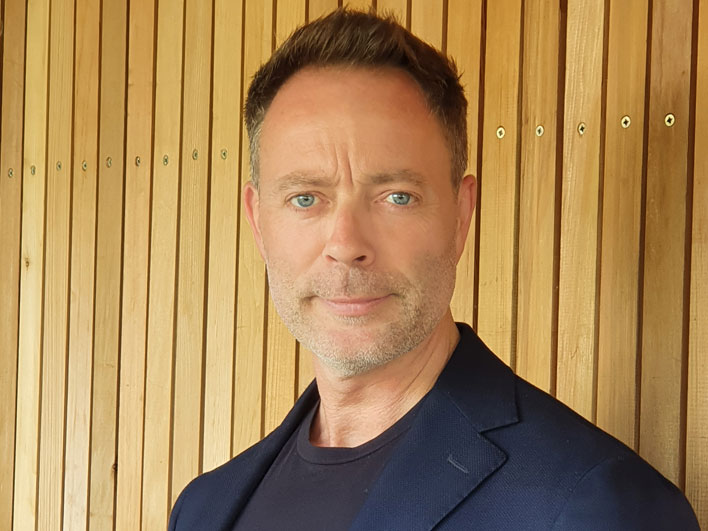 The LDC Top 50 Alumni
Where Are They Now: Chris Bagnall, founder of Transmission
1 Jun 2023
I felt that I achieved a personal ambition when we featured in The Top 50 and won The International Ambition Award. It meant a lot that people I hadn't spoken to for 25 years saw me in the paper and got in touch, saying, "Haven't you done well."
How have you grown in such a competitive industry? 
We compete with hundreds of agencies in every geography – from social and creative agencies to campaign and events companies. But very few rivals offer a global end-to-end solution like ours. That's how we find ourselves beating world-renowned agencies in pitches. We are B2B experts, and selling a multibillion-dollar cloud software solution is a mile apart from selling a Mars bar. They are night and day.
Have your ambitions for Transmission changed? 
I didn't start out with the intention of getting this big. But after a few years, when I saw that we were doing something different, and doing it well, my ambition increased. I'm completely focused on our work output, and ensuring we are the best at what we can do. I think less nowadays about being the biggest but, if we get the work right, the growth will come.
Any barriers to growth? 
Last year was challenging for many technology companies. There were share price reductions and staff lay-offs across much of the sector. This meant we had to evolve. We focussed more on opportunities outside of the technology sector, winning new clients in many booming industries, from logistics to renewable energy. We also pulled out of China last year. It's just not the right environment for our business right now. We have 9 offices across all the geographies we want to be in now.