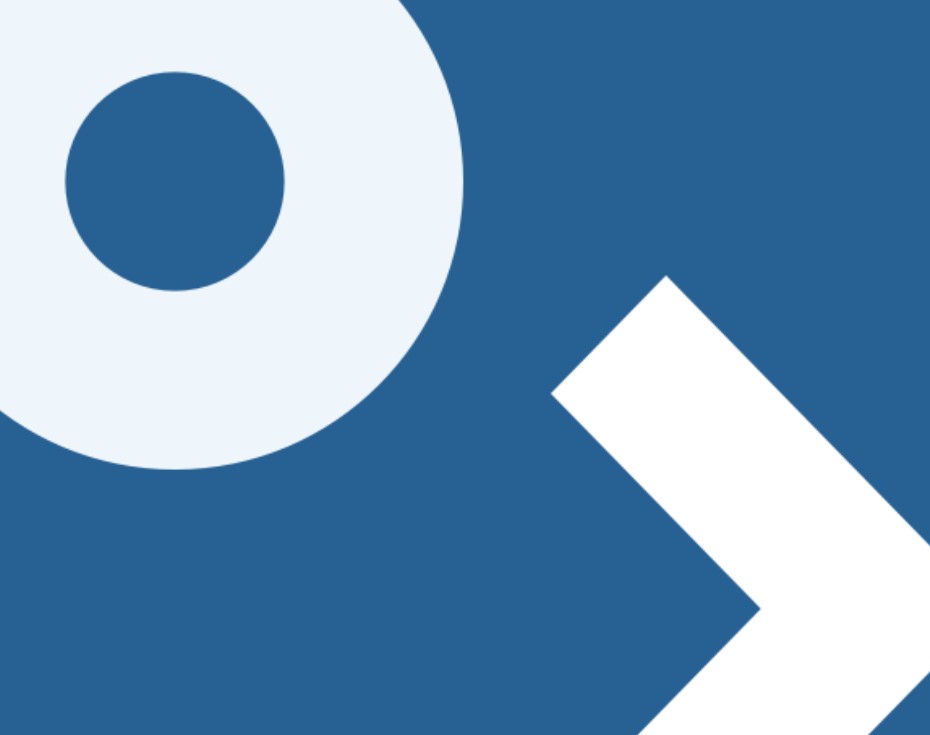 News
LDC continues to back UK-mid-market with new investments and support for its portfolio companies
7 Jul 2021
Since the onset of the pandemic, our teams have been focused heavily on the needs of our 90-strong portfolio, providing essential capital and expertise to support and position them for a post-Covid landscape. This included funding for a record number of acquisitions to expand scale and services. Now, as demand returns and the UK's economy recovers, our portfolio is stabilised, strengthened and set for growth."
John Garner, Head of New Business at LDC, added: "We've also seen demand for investment continue in the first six months of this year, having completed eight new investments across the UK – a reassuring signal of business owners' appetite and ambition for growth.
"Once again, the performance of those companies we've exited so far this year is testament to the potential of private equity to add value when it's done right, with our partnerships helping to build stronger, more resilient businesses."
LDC, which has backed over 650 management teams during its 40-year history, said it remained committed to investing £1.2billion of equity over the next three years.
The firm has recruited four new investment professionals so far this year, with a further seven set to join over the coming six months as it ramps up its activity.
Last year, LDC invested £240million in 14 new companies despite a market-wide slow-down in UK private equity investment due to the coronavirus outbreak and resulting economic uncertainty.
The firm also said its partnership with The Prince's Trust – which aims to help young people across the UK to explore and launch their own business – had continued to play an important role in stimulating enterprise in all parts of society. In the first two years of the Backing Youth Ambition partnership, LDC has supported more than 1,300 young people through a combination of donations, fundraising, volunteering and mentoring.
How to grow a successful business and stay resilient
As part our My Ambition series, in partnership with Management Today, we are sharing stories from a selection of business leaders who chose to partner with LDC, uncovering how they realised their ambitions and what they have learned on their journey to success.

Three business leaders joined a panel discussion, chaired by Management Today's editor in chief Robert Jeffery, to talk about their experience of growing a business from a mid-sized firm to a multinational firm.

Leadership Lessons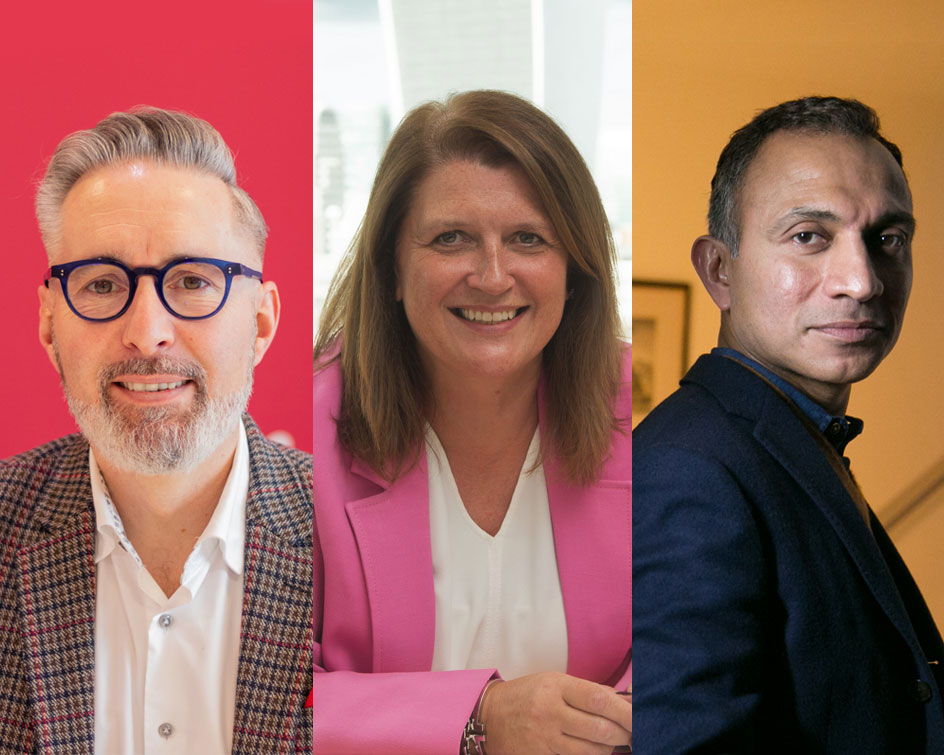 LDC backs WCCTV with £30m minority investment
LDC has backed WCCTV, the market-leading supplier of redeployable surveillance solutions, with a £30m investment for a minority stake. The partnership will accelerate WCCTV's ambitious domestic and international expansion plans and support the launch of new products and services.
Hybrid secures £13m investment from LDC
LDC has invested £13m in digital media company Hybrid. LDC's investment will support Hybrid's existing management team to grow and develop the business organically and explore targeted acquisitions.
LeMieux gears up for global growth with LDC investment
LDC is backing leading equestrian brand LeMieux's ambitious management team, led by Lisa and Robert, to accelerate its growth in the UK and overseas, and further expand its horsewear and rider wear offering.