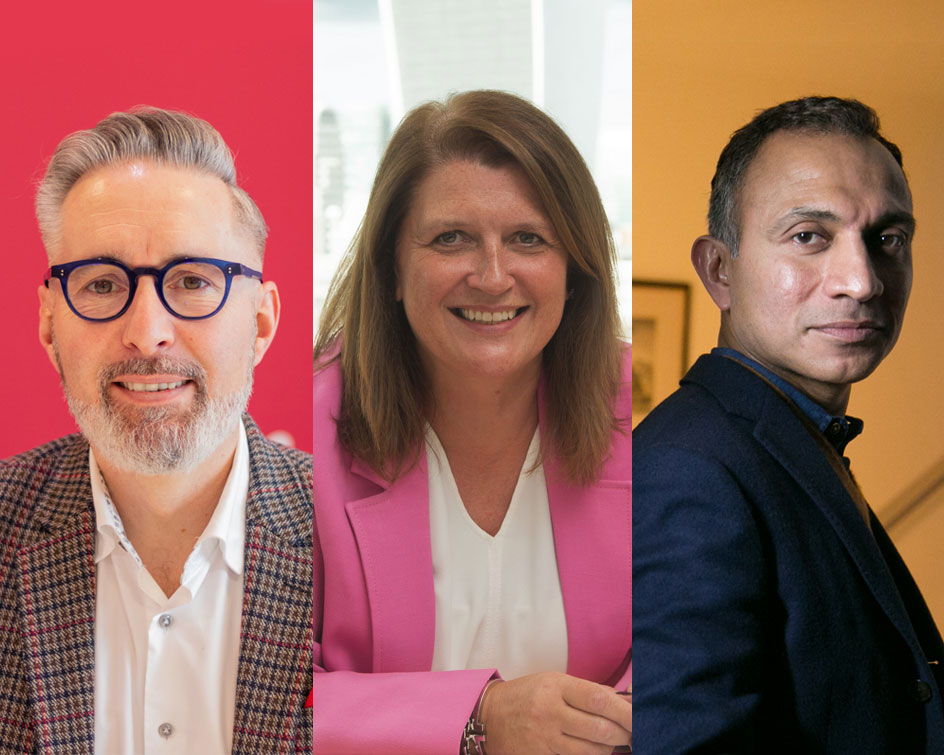 News
Ambitious Leadership: How to Grow a Successful Business and Stay Resilient
28 Jun 2021
All entrepreneurs take risks and that's what differentiates you from other people. What's important is trying to calculate the risk and establish what the outcome might be. That's where having a supportive investment partner makes the difference – giving you someone to sense check those important decisions with."
The UK's leading mid-market private equity house
We're not your typical private equity house. LDC has a unique model to match the ambitions, values and locations of the management teams we back.
We've developed a deep understanding of business through our 40 years of investment experience and our 90-strong portfolio across every sector and region of the UK economy.
Backed by our sole funder Lloyds Banking Group, we have £1.2bn to invest in UK mid-market businesses over the next three years.
WE INVEST IN GROWTH
WE UNDERSTAND BUSINESS
WE ARE WHERE YOU ARE
WE ACTIVELY ADD VALUE